Description
FLR School
12 Weekly FLR EDUCATION LESSONS
 Presented by the Publisher of LovingFLR.Com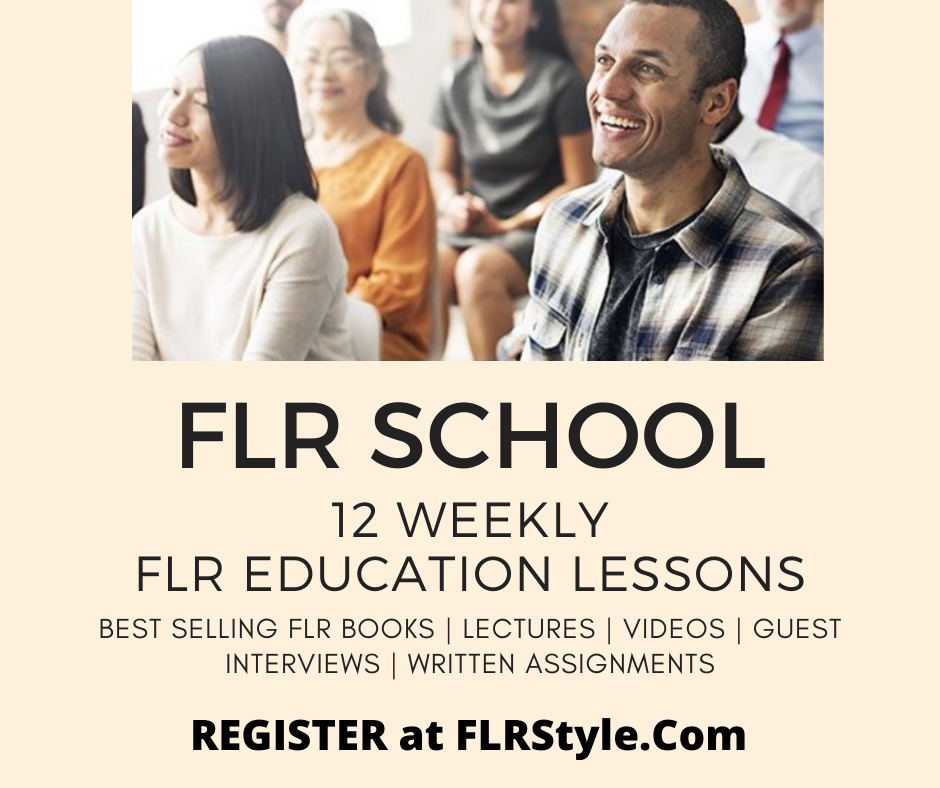 Create, Clarify and Cultivate your Loving FLR
FLR School is a Loving Female Led Relationship education program that offers access to a 12 Week, private web based FLR Education program with online presentations and assignments created by Te-Erika Patterson, the Publisher of LovingFLR.Com. FLR is self-guided. At the end of the 12 weeks you must submit a written report for each lesson to gain access to the private FLR School Facebook group and meet others.
What to Expect
Students who participate in FLR School will gain access to our exclusive FLR education content that will be introduced over a period of 12 Weeks. One lesson supporting each module topic will be released to students each week.
Once all 12 Lessons are completed and written reviews are turned in, students who have completed the FLR School program successfully may request to join the private FLR School Facebook Group to meet others who are educated in the art of Loving FLRs.
During each module, students will have access to the following:
Visual Presentations
FLR Books – Online Study Guides
Writing Assignments
Written Exam
Private Facebook Group for Students who complete FLR School
More!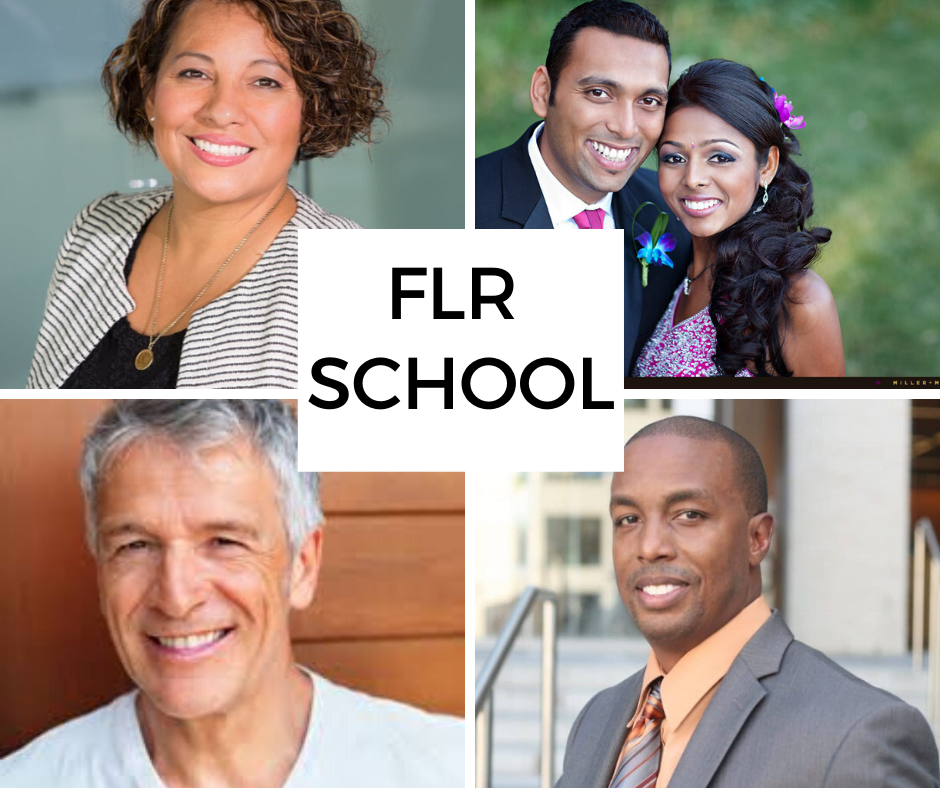 Class Schedule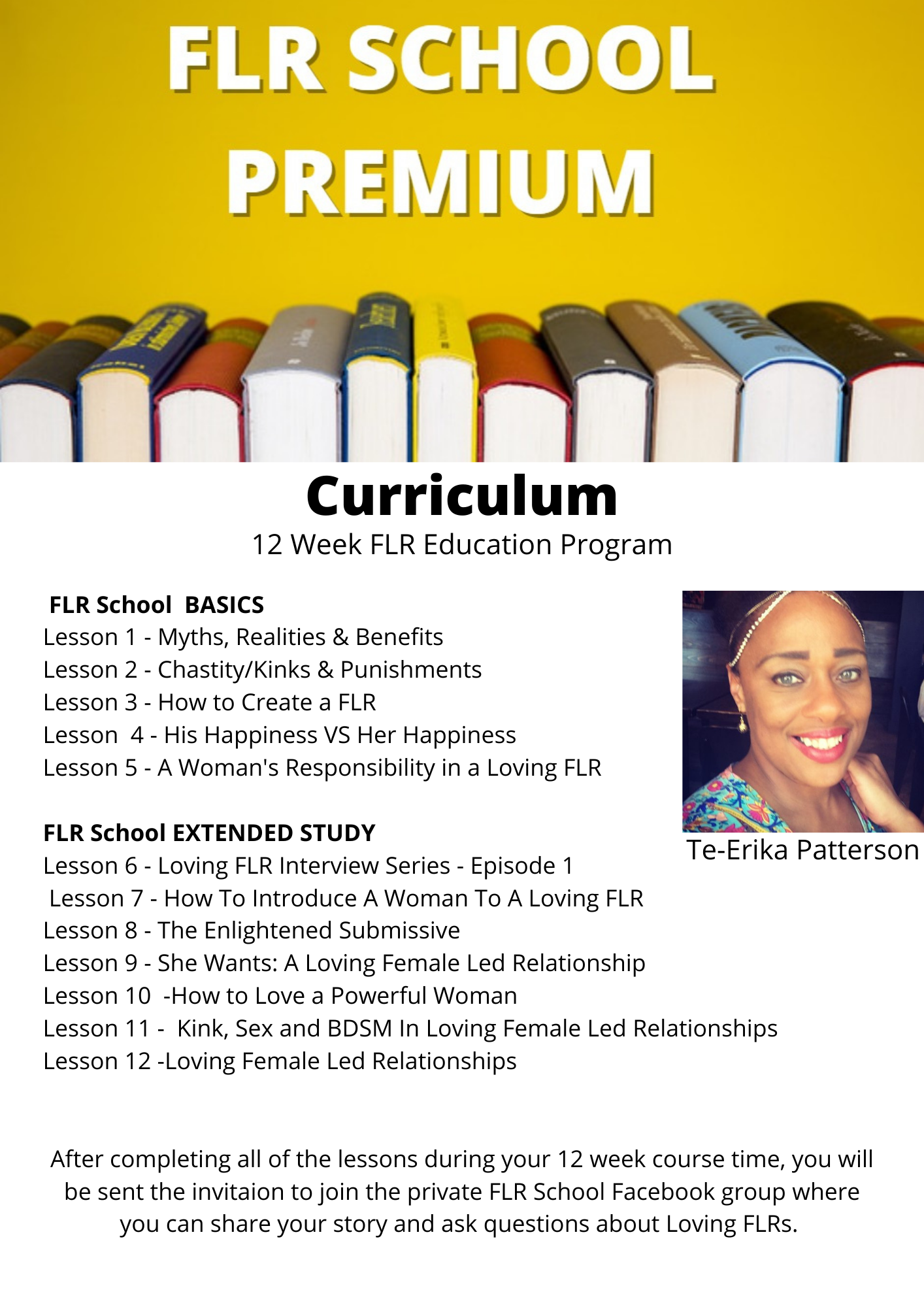 Module 6
Defining Leadership and the Woman's Role in a Loving Female Led Relationship
Reading/Written Review  – Loving Female Led Relationships Book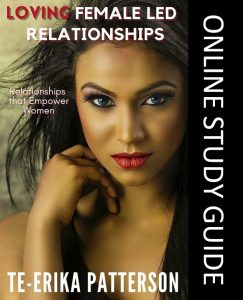 Module 2
Defining the Gentleman's Role in a Loving Female Led Relationship
Reading/Written Exam – How to Love a Powerful Woman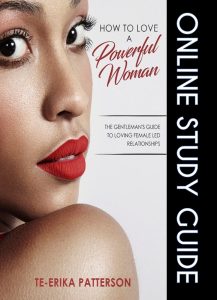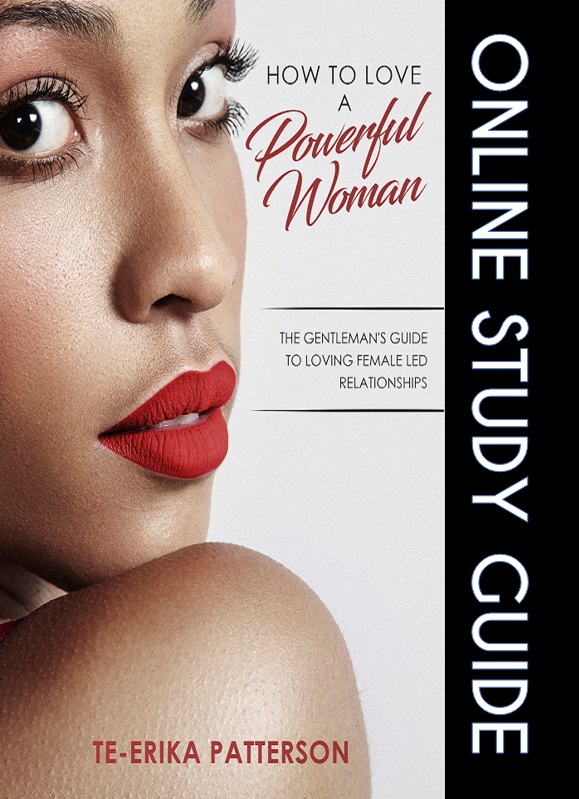 Module 3
Enhance Your Loving FLR with Sex/Chastity/Kink/Protocols
Reading/Written Exam – She Wants: a Loving Female Led Relationship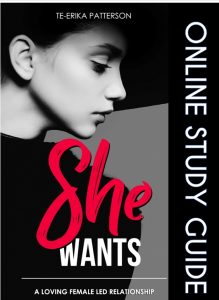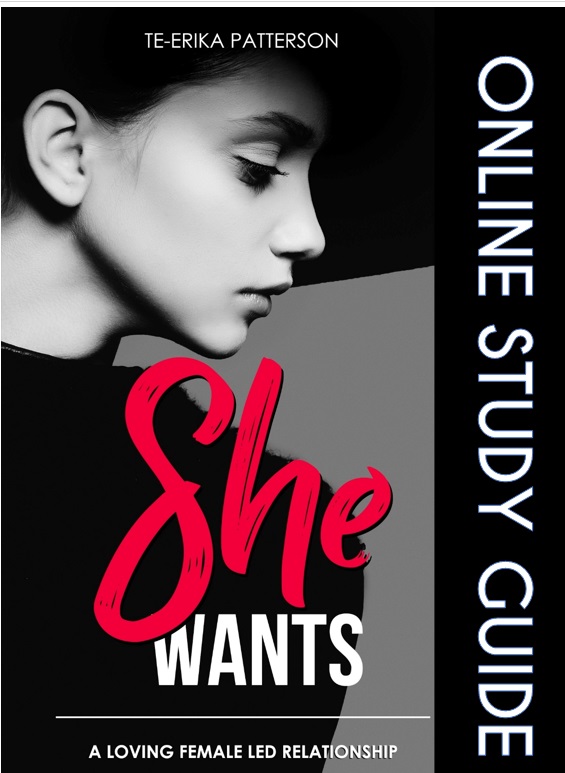 Who is Invited To Enroll?
Couples, singles and curious bystanders are all invited to enroll in our FLR School. Students who register for the complete semester will have access to all of the classes for the duration of the 12 week program and beyond
How Do I Meet Others Interested in FLRS?
Students who complete the written review assignments for each module by the semester end date may request to join the private FLR Facebook Group for FLR School Graduates. This group is completely private and members cannot be seen in search results. This is optional, as some people may not want to interact with others publicly.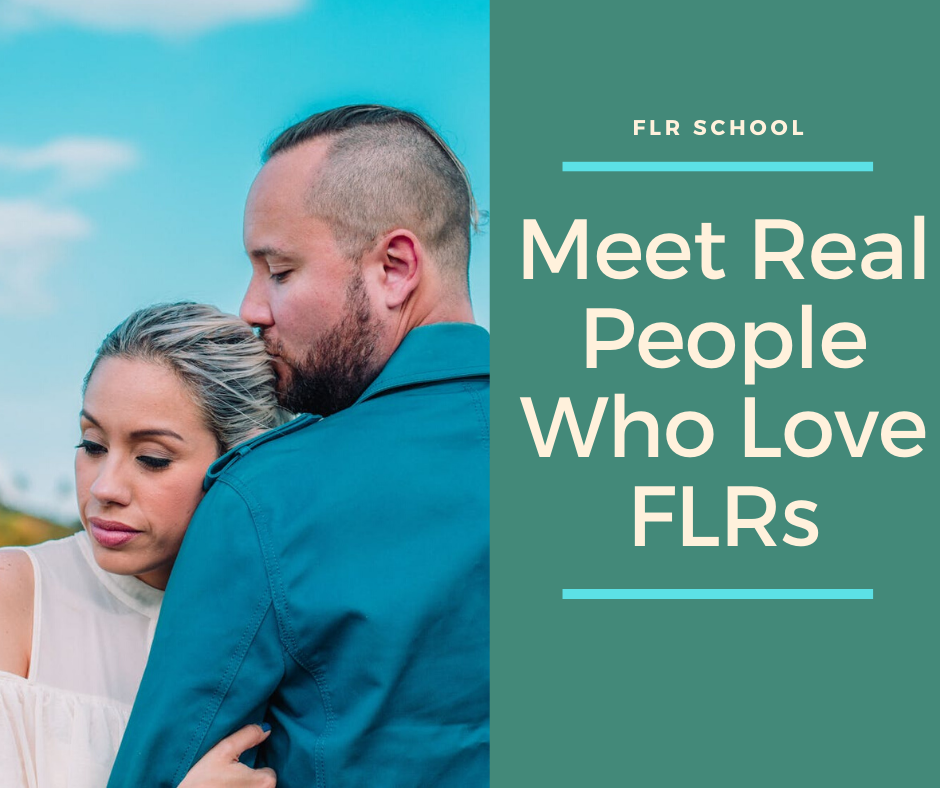 Privacy
The privacy of our students is our priority. Your name or identity will never be shared with anyone outside of the group.
Required Class Materials
You must have stable access to the internet, ability to view and listen to video presentations.
Am I Required to Participate?
You are not required to attend or participate in live classes. You can always view the replays later.
Refund Policy
There are no refunds at any time for any reason.
Can I Be Removed from the Program?
You will only be removed from the program if you exhibit aggressive or disrespectful behavior towards anyone in the program, according to standards set by the instructor.
Questions?
Contactt[at]FLRStyle[dot]Com
Meet the Instructor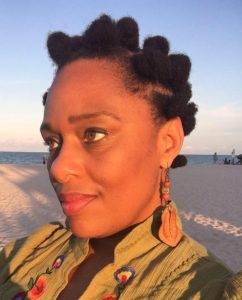 Te-Erika Patterson is the author of She Wants: A Loving Female Led Relationship, How to Love a Powerful Woman: The Gentleman's Guide to Loving Female Led Relationships, The Enlightened Submissive and more FLR based educational material. She has produced more than a dozen online classes for the Loving FLR Academy and now offers FLR School to encourage discussion and offer more support for the Loving FLR Community.