Description
FLR School
8 LIVE interactive classes presented by the Publisher of LovingFLR.Com
Every Saturday night at 9 pm Eastern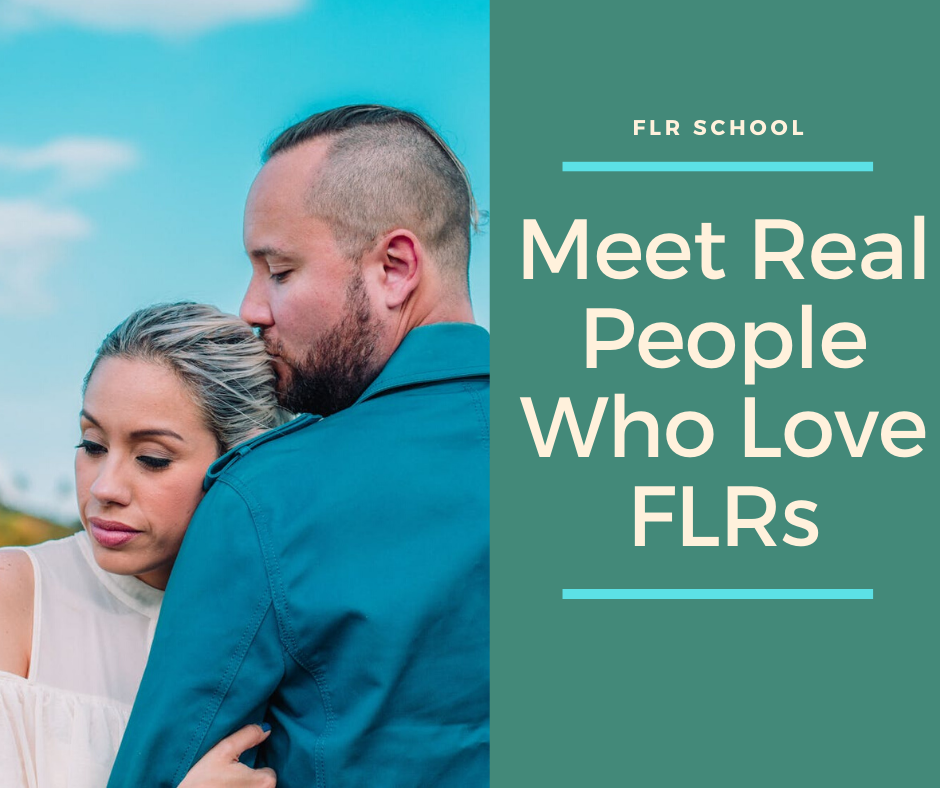 Create, Clarify and Cultivate your Loving FLR
FLR School is a Loving Female Led Relationship education program that offers access to 8 weekly LIVE web based discussions, presentations and assignments created by Te-Erika Patterson, the Publisher of LovingFLR.Com.
What to Expect
Students who participate in FLR School will meet during a LIVE webinar to experience a 30 minute presentation, 30 minute LIVE Group Discussion/Q&A and will be given one writing assignment/quiz to be submitted in our private Facebook group.
Group Discussions
Visual Presentations
Interviews
Challenges
Guest speakers
Quizzes
Assignments
More!
Class Size is Limited to Maximize Participation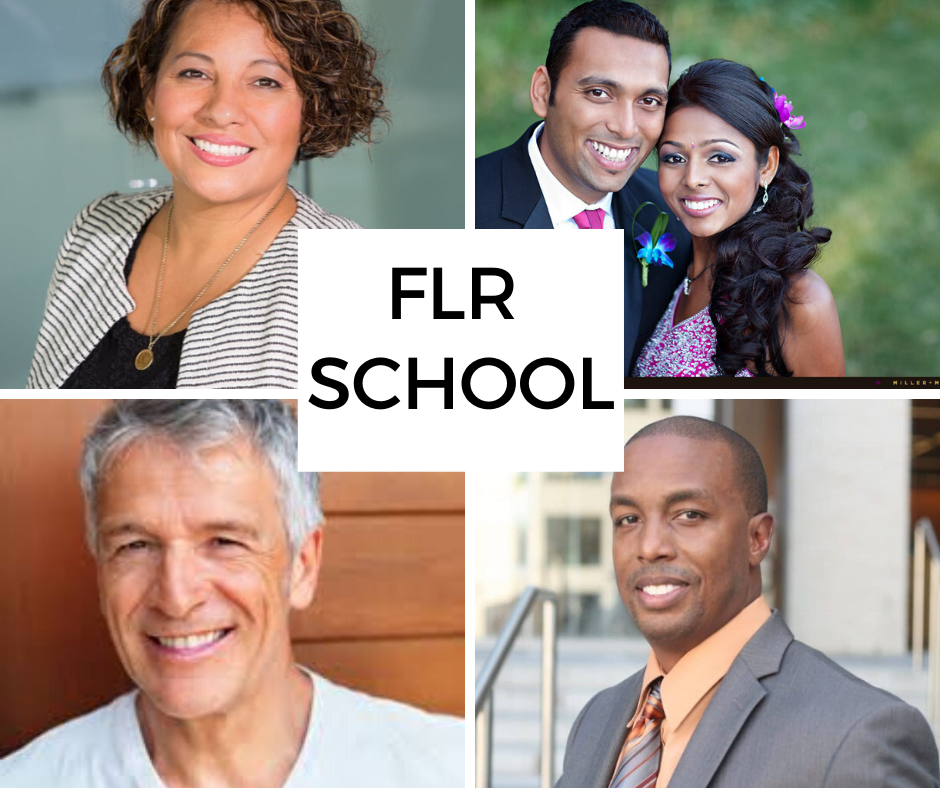 Tentative Class Schedule
3/14 – Loving Female Led Relationships – Myths, Reality and Benefits
3/21 – Chastity/Kink/Punishments- Where do they fit into Loving FLRs?
3/28 –  How to Create a Loving FLR
4/4 – His Happiness Vs Her Happiness
4/11 –  The Woman's Responsibility in a FLR
4/18 – How To Introduce Loving FLR to a Reluctant Partner
4/25 – How to Enjoy Your Loving FLR Publicly
5/2 – **Wildcard** Taken from Student Suggestions
Program Fees
Two options:
Register for the entire semester
Choose to attend individual classes that interest you
Who is Invited To Enroll?
Couples, singles and curious bystanders are all invited to enroll in our FLR School. We limit each class to 10 students so that everyone can have a chance to ask questions and get personal feedback from the instructor. If the class is full when you try to register, please reach out to join the waiting list for the next one.
In Case You Miss a Class
Each LIVE Class is recorded and uploaded to Loving FLR Academy. Students who register for the complete semester will have access to all of the recordings for the duration of the 8 week program. Students who register for individual classes will have access to that recorded class upon request. If you miss it, please ask for access.
Privacy
The privacy of our students is our priority. Your name or identity will never be shared with anyone outside of the group.
Required Class Materials
You must have stable access to the internet, ability to view and listen to video presentations.
Am I Required to Participate?
You are not required to attend or participate in live classes. You can always view the replays later.
Refund Policy
There are no refunds at any time for any reason.
Can I Be Removed from the Program?
You will only be removed from the program if you exhibit aggressive or disrespectful behavior towards anyone in the program, according to standards set by the instructor. There is no attendance taken and assignments are reviewed and discussed but not graded.
Questions?
Support[at]FLRStyle[dot]Com
Meet the Instructor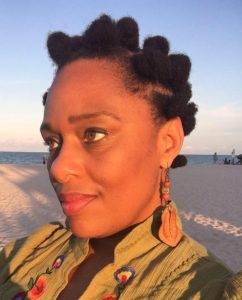 Te-Erika Patterson is the author of She Wants: A Loving Female Led Relationship, How to Love a Powerful Woman: The Gentleman's Guide to Loving Female Led Relationships, The Enlightened Submissive and more FLR based educational material. She has produced more than a dozen online classes for the Loving FLR Academy and now offers FLR School to encourage discussion and offer more support for the Loving FLR Community.