Description
Is your ego holding you back from being a truly devoted Gentleman in your relationship?
Do you want to be 100% devoted to supporting your partner's happiness yet you find that you fail due to your own inadequacies?
Your lady deserves to be HAPPY.
Let's explore the
Art of Selfless Devotion to Women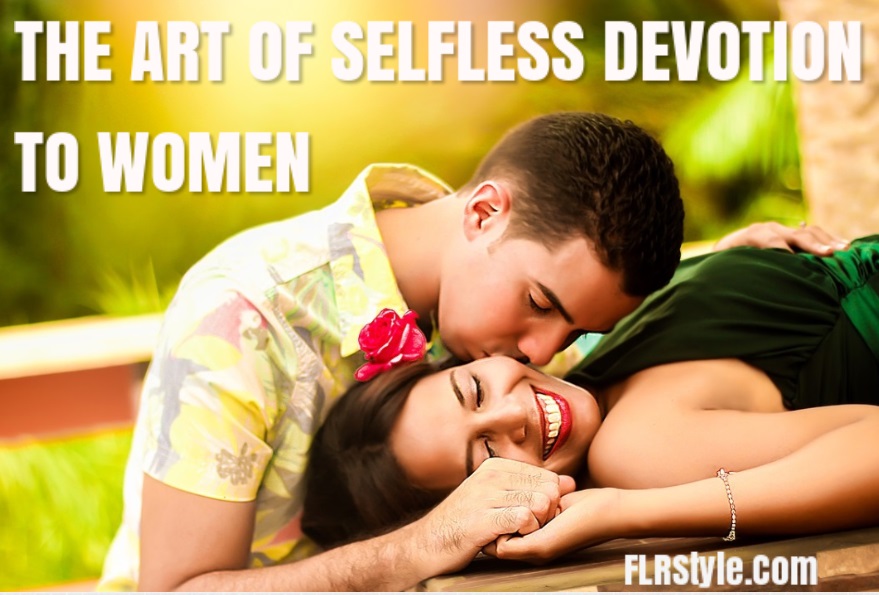 This webinar is for MEN who want to learn how to surrender to complete selflessness in the presence of the woman they love.
What's holding you back from placing her on a pedestal at all times? What will motivate you to focus on her needs and desires without reservation? How can you practice being selfless and increase your dedication to her?
During The Art of Selfless Love for Women Webinar you will learn:
4 WAYS to Become a Selfless Gentleman so that she will always be proud of you.
HOW to be Selfless even when you have a hard day at work, feel you need attention or want to be alone.
How to avoid the mistakes that could cost you your relationship by understanding the principles of being H.U.M.B.L.E.
4 STEPS TO JUMPSTART your Path to being a Selfless Gentleman so that you can get on with nurturing and supporting her leadership.
How I helped David become a Selfless Gentleman with this one simple shift in the way he viewed his wife.
A DAILY CHECKLIST to help you Become a Selfless Gentleman so that you can be 100% focused on securing her happiness.
This lesson includes:
A LIVE Presentation
A 30 minute Q&A Session immediately following the presentation. ASK the author of How to Love a Powerful Woman QUESTIONS during this LIVE Q&A
Receive the Art of Selfless Devotion to Women CHECKLIST (pdf download) to frame as a reminder of your place in a woman's life.
Limited space available for this private meeting so BOOK YOUR SPOT EARLY.
THIS LIVE TRAINING WILL ONLY BE OFFERED ONCE.
Monday, October 29th from 10 PM – 11 PM Eastern
FAQ
Q: How will we access the LIVE Training?
A: Access the LIVE Training through a private webinar and conference platform. The meetings will be held privately.
Q: How long is each session?
A: This lesson is set for a 45 minute presentation and there will be a 30 minute time reserved for the Q&A. You are not required to attend both.
Q: If I cannot attend the training will I have access to it later?
A: Yes. The LIVE presentation will not be recorded but a pre-recorded version of the information will be available after the presentation so that you may access them at any time through the Loving FLR Academy. The Q&A portion of the training will not be recorded.
Q: Are any questions off limits?
A: No. This is your time to ask any question that you want with no objections.
Q: Is this training for women or men? 
A: Both.
Q: Can we attend the training as a couple?
A: Sure. There will only be one log-in per couple so you will have to be in the same room to participate together.
Q: Will this training be made public? Will anyone know that I participated?
A: No. This training is private and your identity is always private and protected.
Q: Is there a class component or private group to join?
A: No, each student will log in at 10 PM Eastern and participate for the LIVE Trainings only.
Q: Do I have to participate on webcam or by voice?
A: No, you can use the chat function if you do not want to participate by voice. No one is required to participate by webcam.
Q: Will this particular training be offered LIVE again?
A: No, It won't.
REGISTER NOW
Created by the author of: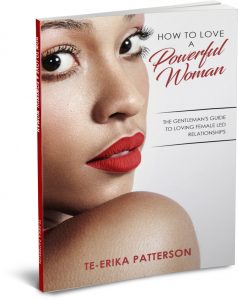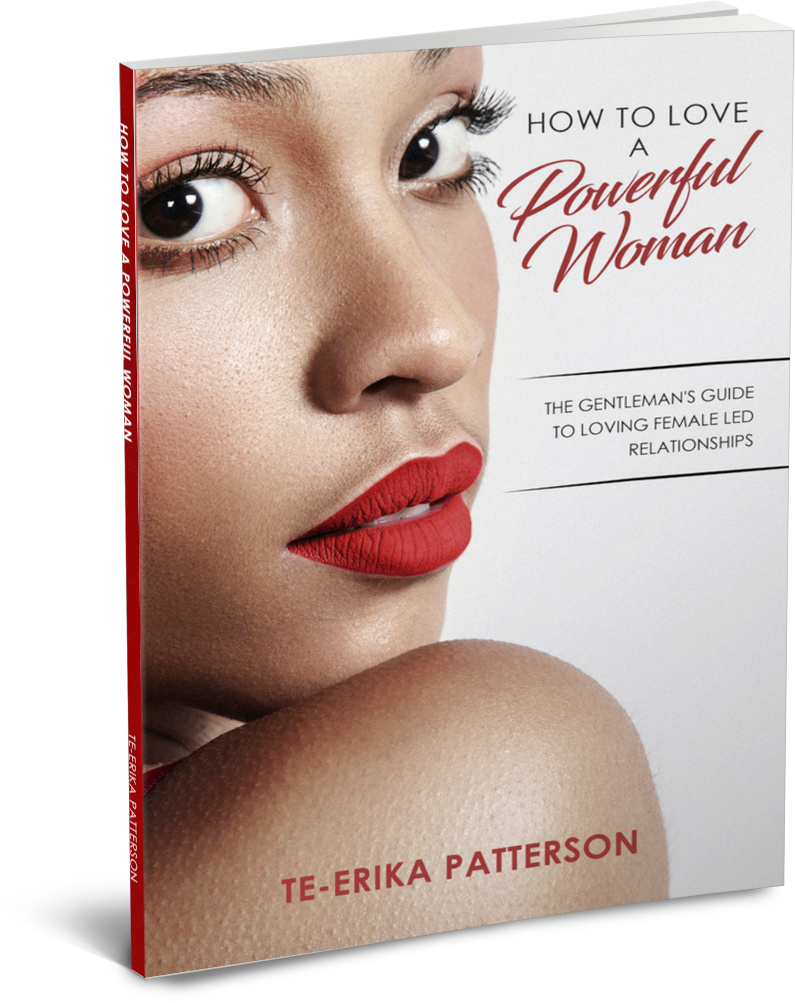 If there are any questions about this LIVE Training please reach out at Coaching[at]LovingFLR.com