Description
The Enlightened Submissive: Untwisting the Kink of Submission helps men who identify as submissive to understand why the submissive mindset is holding them back from personal fulfillment. Learn how to transform submissive cravings into a healthy, fruitful lifestyle that is satisfying.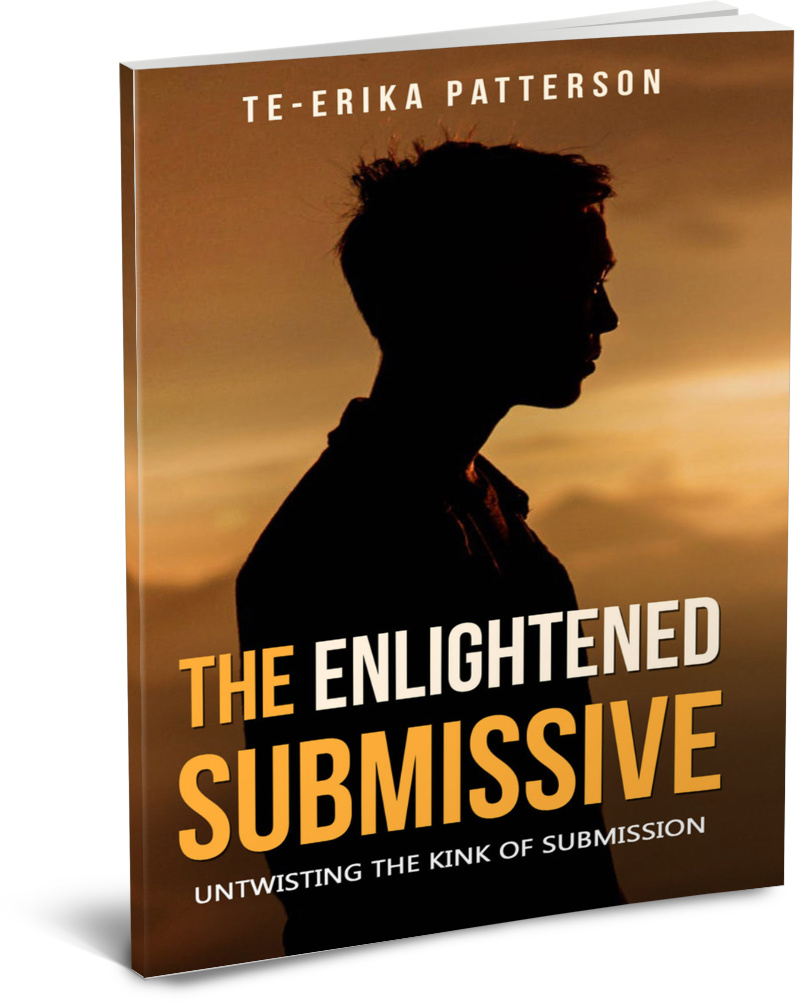 As the author of How to Love a Powerful Woman, the leading expert on Loving Female Led Relationships and the FOUNDER of our Female Led Society, I am eager to help men to become the support women need to lead our world into prosperity.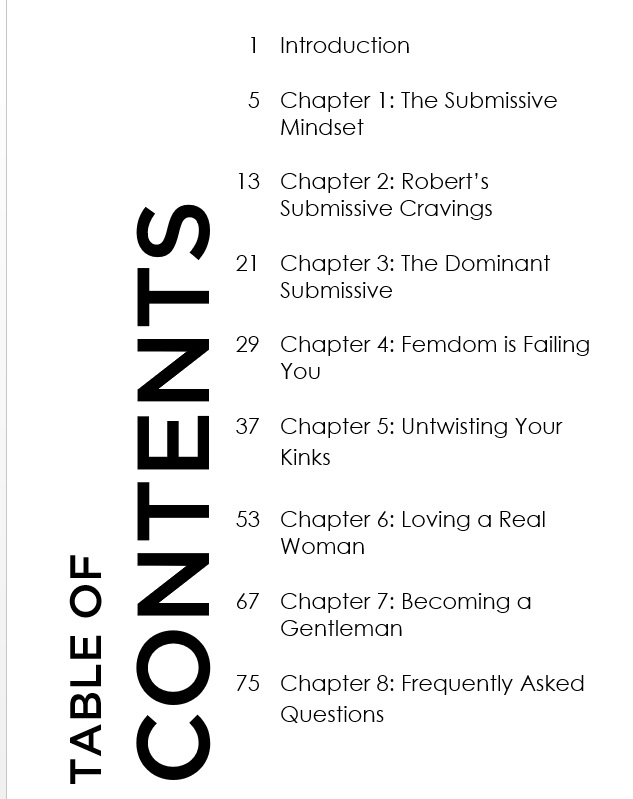 The Enlightened Submissive explains:
Why men become aroused by submissive fantasies
Why most women are turned off by submissive men
The average submissive man's kinkiest cravings
Why the thirst for Femdom is destroying your chances at love
How to heal from an abusive past
How submissive personalities abuse women
What to do when a kinky craving emerges
How to satisfy your urge to serve a woman
The difference between a submissive man and a Gentleman
What one man did to change his life and save his failing marriage
So much more!
ORDER TODAY!