Description
Are you ready to be CHOSEN by a Powerful Woman during our Ladies Choice FLR DATE NIGHT!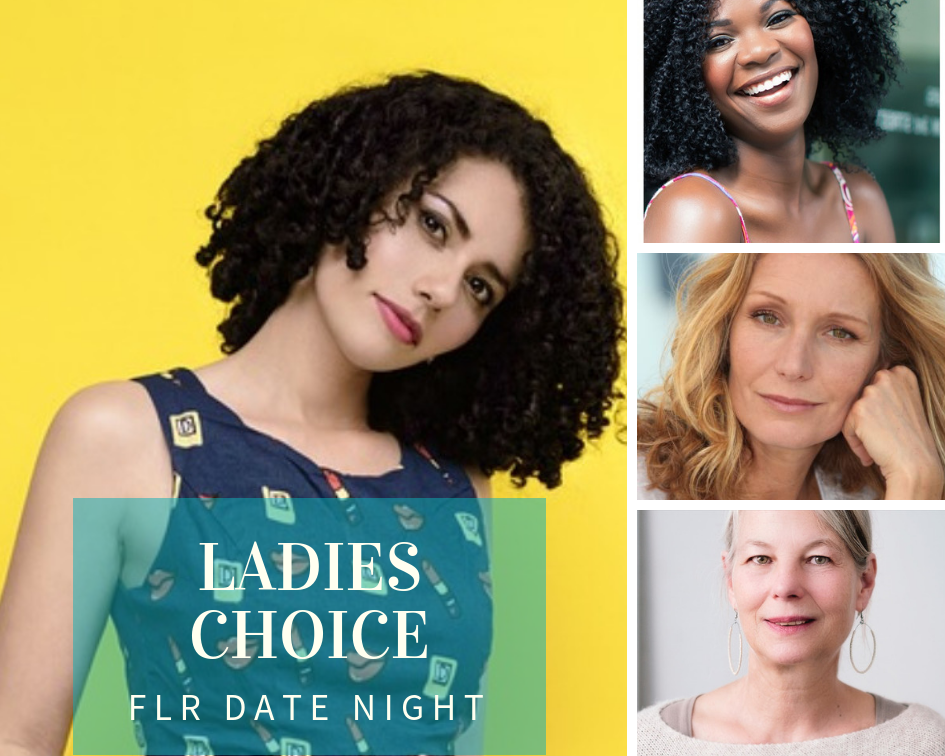 NEXT FLR DATE NIGHT:
February 10th & 11th, 2023
The Online class must be completed by ALL MEN by August 12th to participate in DATE NIGHT.
How it Works
Register for the Ladies Choice FLR Date Night (according to your gender)
Men must complete the Matchmaking Online Course at least 48 hours before the DATE NIGHT. (4 Video Lessons, which are included AFTER you register).
Ladies who register will receive a list of photos/videos of eligible men with basic information to choose their top 2  for DATE NIGHT.
Men will be informed of the ladies who chose them (guaranteed 1 woman, but up to 3)
DATE NIGHT is for 48 HOURS only. All dates will take place during this 48 hour window. We will schedule the specific time for your private Cyber date (s). No personal information will be exchanged during this private 30 minute VIDEO meeting.
Men's preferences for women are not considered. This is LADIES CHOICE.
Ladies and Gentlemen involved in the Ladies Choice FLR Date Night will change as more women and men join the program so each Ladies Choice FLR Date Night will be different and you never know who you will meet!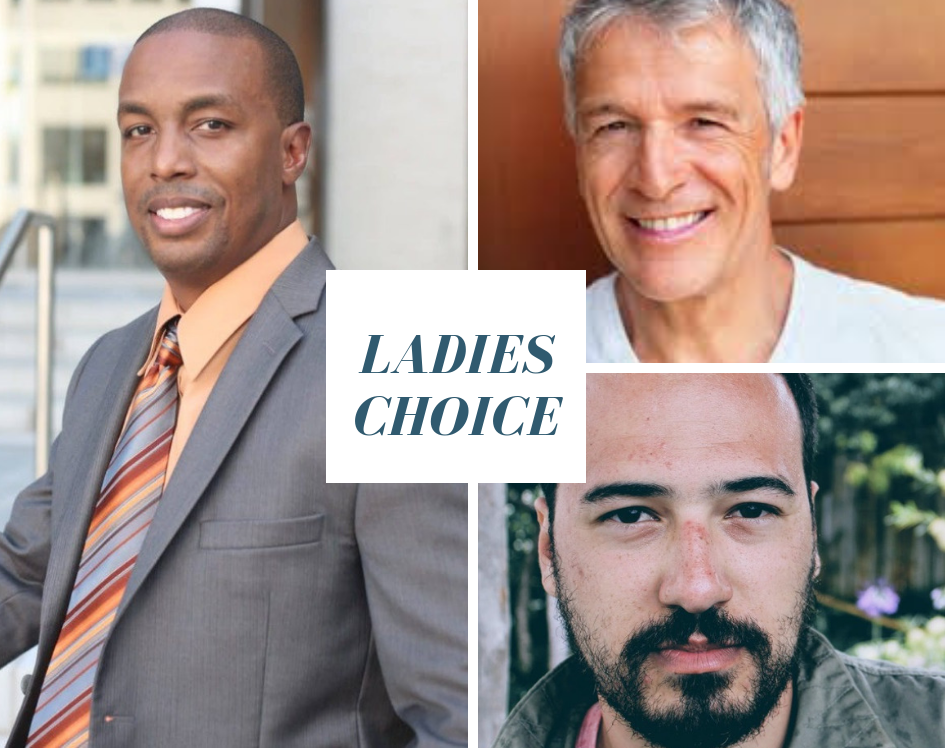 **Photos and names have been changed to protect the privacy of participants but the reviews are real.
Notes
Ladies who register for the Ladies Choice FLR Date Night are automatically added to the FLR Dating roster for the PREMIUM MATCHMAKING PROGRAM and will be considered for more specific matches at no additional cost for a lifetime. Ladies who are already a part of the PREMIUM Matchmaking Program roster are already included in the date night and only have to confirm availability.
FAQ
Q: What is the major difference between the FLR Matchmaking Service and the Ladies Choice FLR Date Night? 
A: The FLR Matchmaking Service goes to great lengths to match you with someone who is specific to what you desire. The Ladies Choice FLR Date Night is more of an adventure for men because men won't know who will choose them or what the woman will be like until they are informed that they have been chosen for a date. It's Ladies Choice so men are required to meet any woman who chooses them regardless of their personal preferences.
Q: Am I guaranteed to meet someone on the Ladies Choice FLR Date Night?
A: Yes, each man who participates will be introduced to a woman on Date Night. Guaranteed.
Q: Do I get to see photos of the women before I participate or agree to a date?
A: No. This is women's choice. If she sees you and wants to meet you, you should be happy to be chosen.
Q:  Are the 4 Matchmaking lessons included in the price? 
A: Yes.
Q: What happens if I don't get along well with the person I meet?
A: You can try again on the next Ladies Choice FLR Date Night. Each Ladies Choice FLR Date Night  offers a new opportunity to meet new singles.
Q: What happens if I do like the person I meet?
A: We will ask them to share their contact information if both of you want to keep in touch.
Q: Will the Cyber Date be on video?
A: Yes, the Date Night Cyber Date will be on video so dress your best and have fun! The video will not be recorded.
Q: What if I cannot complete the Online class in time for the date night?
A: Your registration will be moved to the next available date night. Only men who have demonstrated that they understand the basic Loving FLR principles by completing the short video series may participate. The videos average 10 minutes long and all can be completed in one day, if time permits.
Q: May I have a refund if I don't like the person?
A: No.
Q: What if I cannot make the exact date for the Ladies Choice FLR Date Night? Can I postpone for the next day?
A: You have a 48 hour period to schedule a meeting on the Date Night. Certainly you can take 30 minutes out of that time for a brief meeting via your smart phone or computer. We will try to accommodate your schedule as much as possible. If something comes up and you must postpone the meeting, we will understand and will have you on the next round of the Date Night.
Q: How will the women choose men?
A: She will see a photo/video (if men choose to make a video) and she will read the profiles about the type of woman the man hopes to enjoy time with. She will decide who she wants to meet based on that information so be honest.
Q: Is there a test involved that I must pass?
A: Men must complete all 4 lessons in the Matchmaking Online class and there is a quiz with each one. No other tests are involved.
Q: Can I register for the next Ladies Choice FLR Date Night in advance?
A: Sure. You can always reserve your space and you will be notified when the next one is scheduled.