Description
Are you ready to become a Gentleman?
Saturday, December 21st at 9 pm Eastern
Men with high standards who want to STOP BEING SELFISH, upgrade their service and release their passionate love for the women in their lives should attend this LIVE WEBINAR.
What do you REALLY want to learn more about when it comes to creating and sustaining a Loving FLR?
Express your biggest concern before the webinar and have your answer presented to you LIVE by the Publisher of LovingFLR.Com during the LIVE WEBINAR.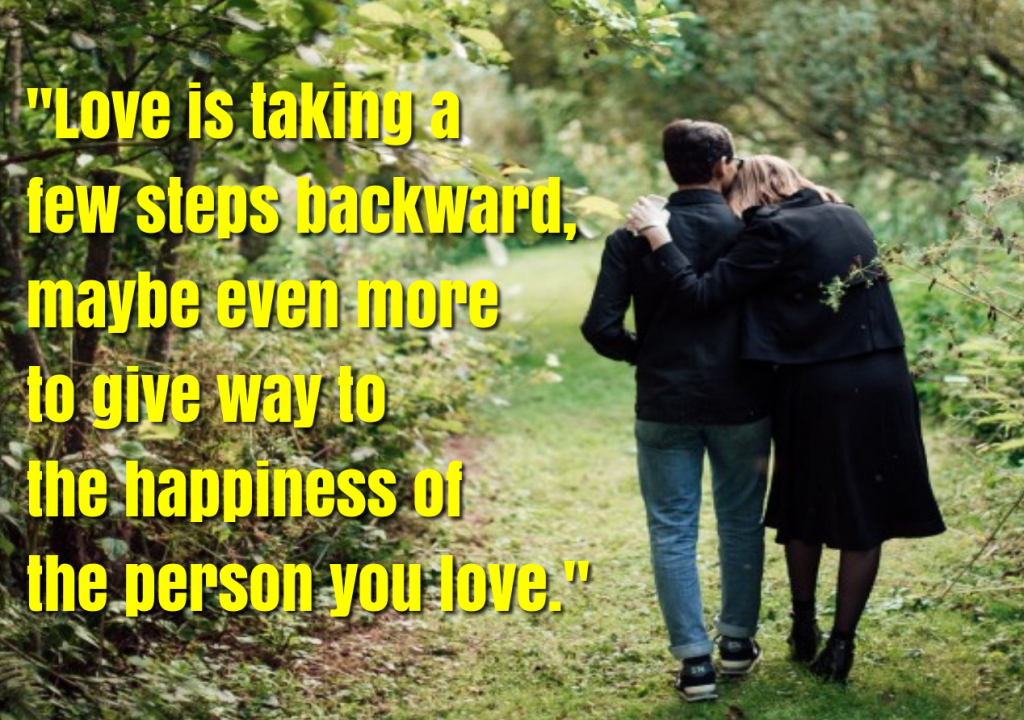 Learn How To:
Become a perfect Gentleman
Identify what is holding you back from creating a Loving FLR
Ensure that your partner is the happiest woman alive
Stop being so selfish
Introduce your partner to her leadership abilities
Stop sabotaging your relationships
Identify potential partners around you
Become more confident in your search for a Loving FLR
Presented by the author of: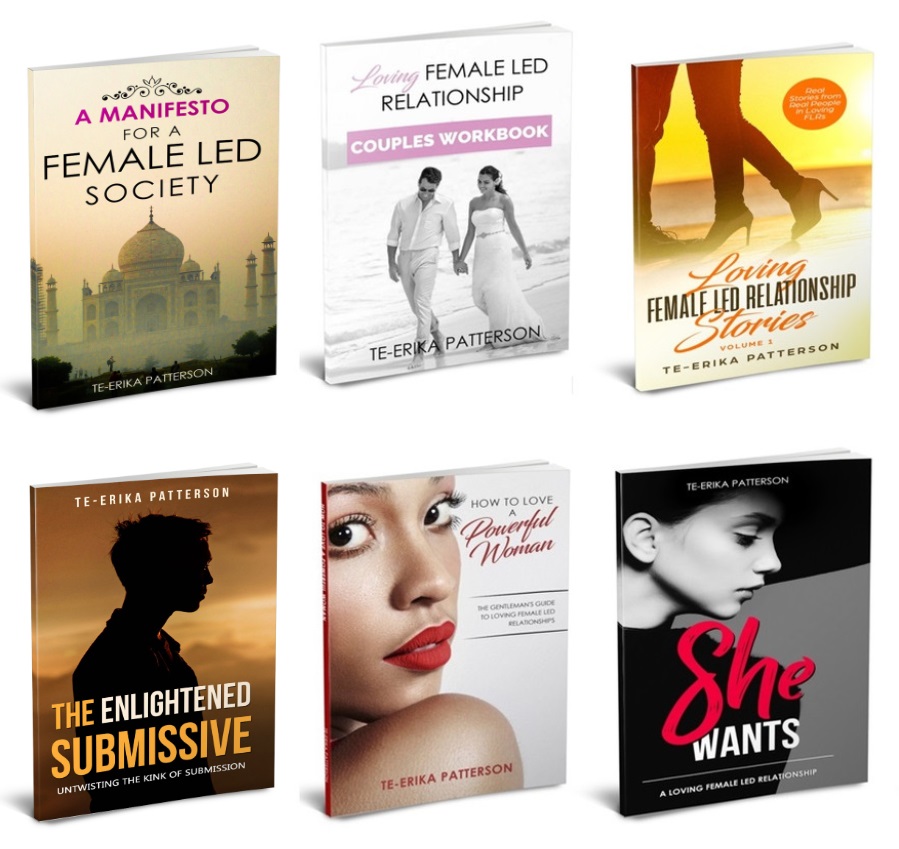 This webinar offers Online Access to educational information from the EXPERT on Loving FLRs, access to our BEST SELLING online courses.
This course is PERFECT for intelligent men who want to learn more about FLRs but have busy schedules. Access the educational tools at your convenience and get real time feedback and support.
Webinar registration includes:
Access to the How to Love a Powerful Woman Book  Online Course ($47 value)
Access to The Enlightened Submissive Book Online Course ($47 value)
DETAILS
Students will tune in to the live webinar via Zoom platform.
Your privacy is always protected.
Ask questions LIVE via chat.
You are not required to participate via webcam.
Webinar presentation will be recorded and can be accessed later privately if you miss the presentation.
REGISTER NOW!