Description
Friday, January 22, 2021
9 pm Eastern
Online LIVE EVENT
This live webinar will discuss the topic – What Women Really Want from a Loving FLR with the author of She Wants: A Loving Female Led Relationship – Te-Erika Patterson.
Te-Erika will offer a LIVE presentation and a 30 minute LIVE discussion with a guest speaker.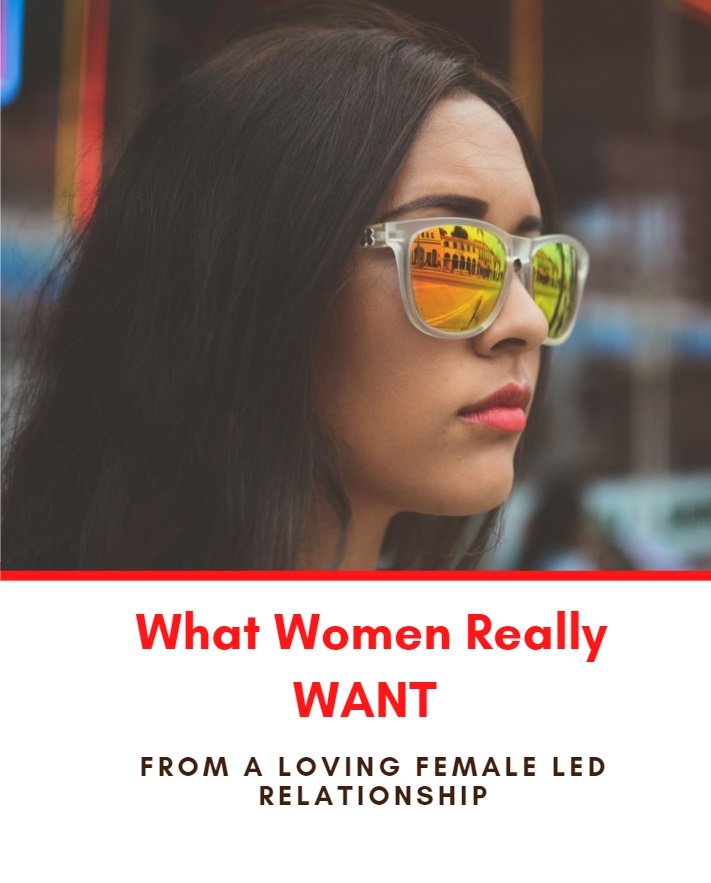 Are you confused about your chances at creating a Loving Female Led Relationship? Many are. 
We'll delve into the WHY behind—
Why FLRs are generally desired by men more than women
Why most submissive men are dissatisfied when they try to find love
The difference between a man's fantasy FLR and a woman's fantasy FLR.
The top 5 Things Women REALLY want from a Loving FLR
GUEST SPEAKER TOPIC – How Men Ruin their Chances at Loving Female Led Relationships
Hosted By Te-Erika Patterson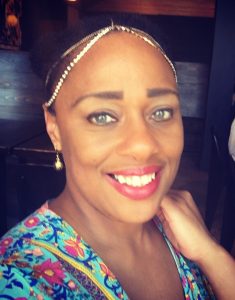 YOU ARE INVITED!
Both men, women and couples are encouraged to attend.
Your privacy is protected. Log in to the live ZOOM webinar under any name you wish.
***If you can't make it! Register anyway and access the replay after the webinar to watch at your convenience.
Notes—
After the payment has been processed, registration information for Loving FLR Academy will be sent to the email address associated with the payment and the private ZOOM link will be sent.