Description
Are you ready to set the foundation for your Loving Female Led Relationship?

Single Women will learn:
How to introduce the concept of a Loving FLR while dating
What to do when you have a natural desire to please your partner
What is the single trait that separates a Loving FLR from a typical relationship?
How to recognize his desires without being overpowered by them
How to stop feeling like you are being fake in your Loving FLR
How to recognize a good man for a Loving FLR
Why men want a Loving FLR and what they hope to get out of it
How to keep a man happy with a Loving FLR
Single Men will learn:
How to differentiate a real Loving FLR from a fantasy FLR
What's stopping you from having a Loving FLR right now
How to become strong enough for a Powerful Woman
How to satisfy your desire to be controlled without using BDSM
How to tell a woman you want a Loving FLR without words
How to handle rejection from women
Controlling your ego in a Loving FLR
Couples will learn:
How to establish a Long Distance Loving FLR
The 3 basic rules for maintaining a Loving FLR
How to eliminate arguments and fighting in a Loving FLR
How to share your relationship with family and friends
How to show everyone publicly that you are proud of your Loving FLR
How to keep your Loving FLR fun, fresh and interesting
The number 1 trick to get your partner to participate in a Loving FLR
What are the rules for sex in a Loving FLR
Course presented by the author of She Wants and How to Love a Powerful Woman!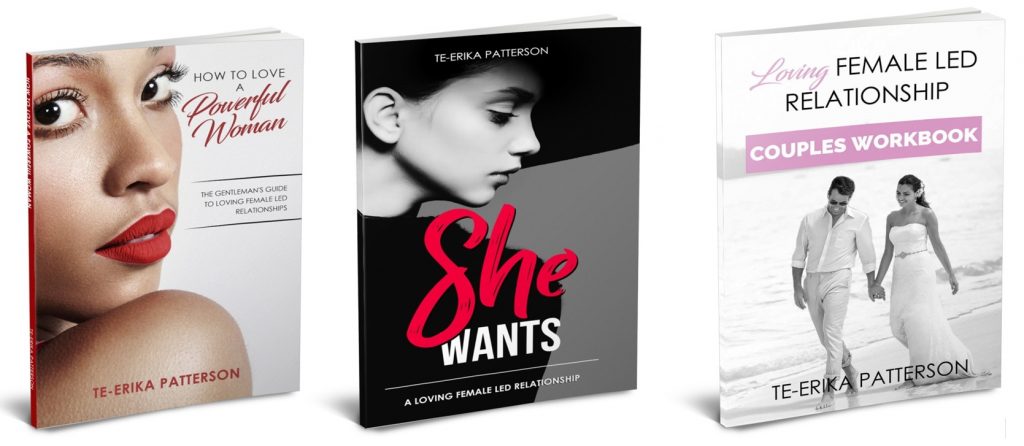 FAQ
Q: How long is each lesson?
A: Each lesson is between 15 to 25 minutes long.
Q: Will this training be made public? Will anyone know that I participated?
A: No. This training is private and your identity is always private and protected.