Description
Do you want to meet others who are just as eager to celebrate Loving Female Led Relationships as you are?
Are you ready to be welcomed into a Private Community that believes women must be empowered?
Are you eager to lend your voice to hundreds of others who need encouragement in this lifestyle?
Join the Loving FLR Commnity

Created by LovingFLR.Com, the Loving FLR Community is a gathering of intelligent minds who appreciate the beauty of Loving Female Led Relationships.
Loving Female Led Relationships are based on the premise that the woman's happiness, success and satisfaction are the main priority in a romantic relationship. When a man lovingly offers his support and wisdom to the woman he loves, she is able to achieve even more than she ever hoped for. He willingly pledges to be her ANCHOR through life, enabling her to live out the life of her dreams. It satisfies his soul to watch her thrive with his support.
The  Loving FLR Community offers Powerful Women and the Gentleman who adore them the opportunity to meet, mingle and make connections that could last a lifetime. Community members are represented from all over the world, all age groups, professional backgrounds and social interests.
After joining the  Loving FLR Community you will enjoy browsing through our member database filled with people who are dedicated to embracing the empowerment of women. This is NOT a Community for BDSM, Kinksters or Fetishists.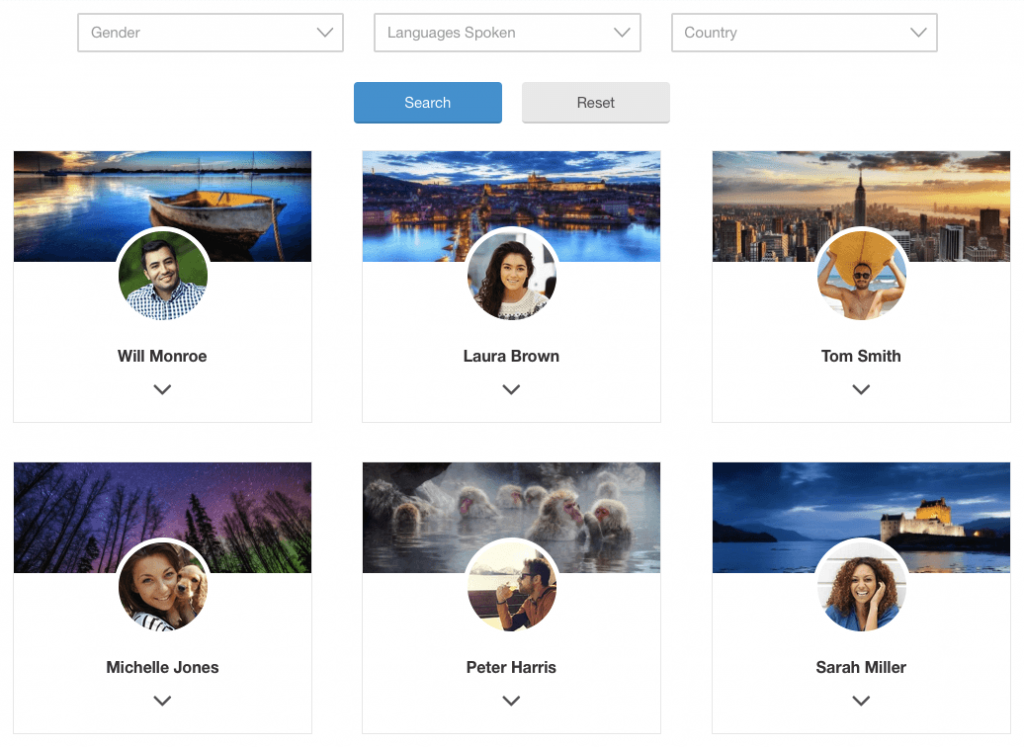 Create your own personal profiles, post status updates, follow the updates of your new friends and share openly about your amazing relationships. Share the beauty of who you are, in a private safe environment where men and women can meet, make friends and find love.
Anything can happen when you join a community that caters to your natural desire for progress and peace. Men who participate are actively seeking Loving Female Led Relationships with dominant and Powerful Women. Powerful Women who join are open to sharing their lives with intelligent Gentlemen who desire to cater to them and empower them to create their dream lives.
For a
one time fee

of $47, you can join our private community as we celebrate Loving Female Led Relationships TODAY!

Women can join our Community absolutely FREE.

Please read our Loving FLR Community terms and conditions before joining. There are no refunds issued after joining.