Description
In the FIRST episode of our Loving FLR Interview series we meet four individuals who are happy to share the stories of the development of their real life Loving Female Led Relationships. Each interview is between 20 and 30 minutes in length.
All names and identities are REAL. Our guests are PROUD of their Loving Female Led Relationships and want everyone to know it!
Meet our first guests in EPISODE 1 of our Loving Female Led Relationship Interview Series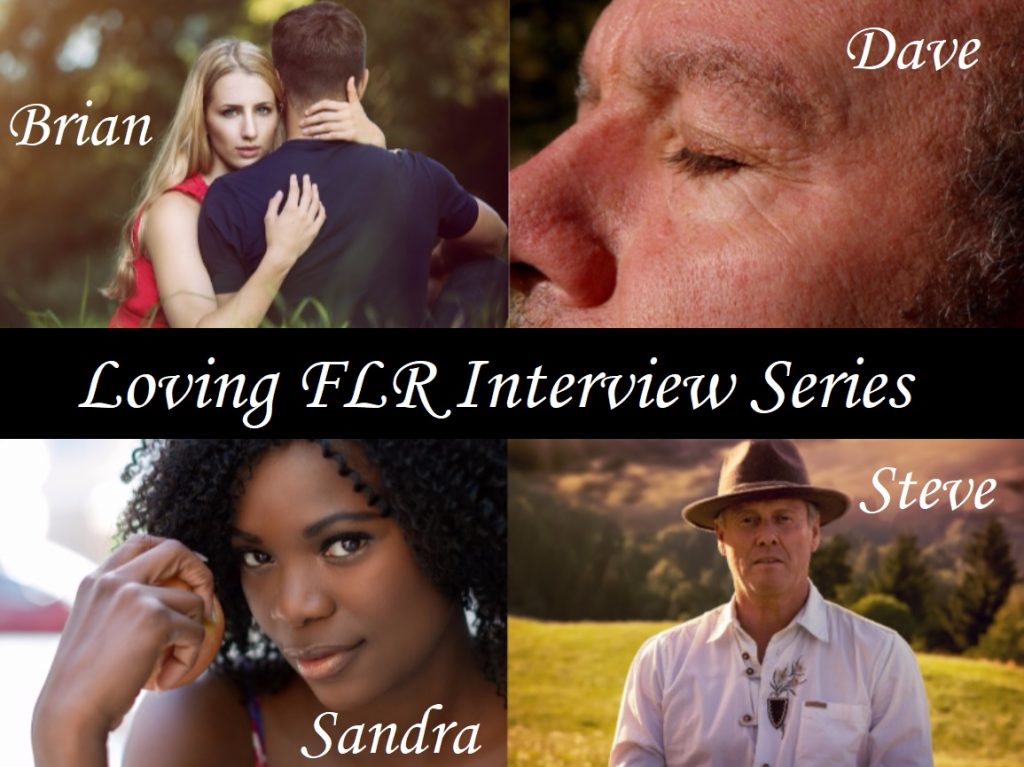 Meet Brian whose wife suggested a LovingFLR before they even knew that a Loving FLR existed. On a dare they turned their love into a consistent source of pleasure by doing things her way. Brian couldn't be happier.
Meet Sandra who found that conventional relationships did not work for her because she wasn't interested in following a man's lead. She shares her journey through dating with the intention of forming a Loving FLR. She found a match. Listen to how she's doing now.
Meet Dave who believes his Loving Female Led Relationship renewed his marriage. He credits orgasm control with giving him a high that no drug can match.
Meet Steve whose wife works part-time while he works full-time so that she can live the life of her dreams. She loves yoga and being catered to and his joy is in watching her smile.
Gain access to our Loving FLR Academy and listen to these exclusive interviews at your leisure. Each interview is between 20 and 30 minutes long as these Loving FLR Community members share their thoughts about developing healthy female led relationships and what really works for them.
Check out these EXCLUSIVE interviews that you won't find anywhere else! Access our Loving FLR Academy to listen in today!