Description
Are you curious about if you should incorporate Kink, Sex and BDSM into your Loving Female Led Relationship?
Is it difficult to figure out HOW to react to these kinky desires and WHAT you should do about it?
Let's explore Kink, Sex Control and BDSM in Female Led Relationships.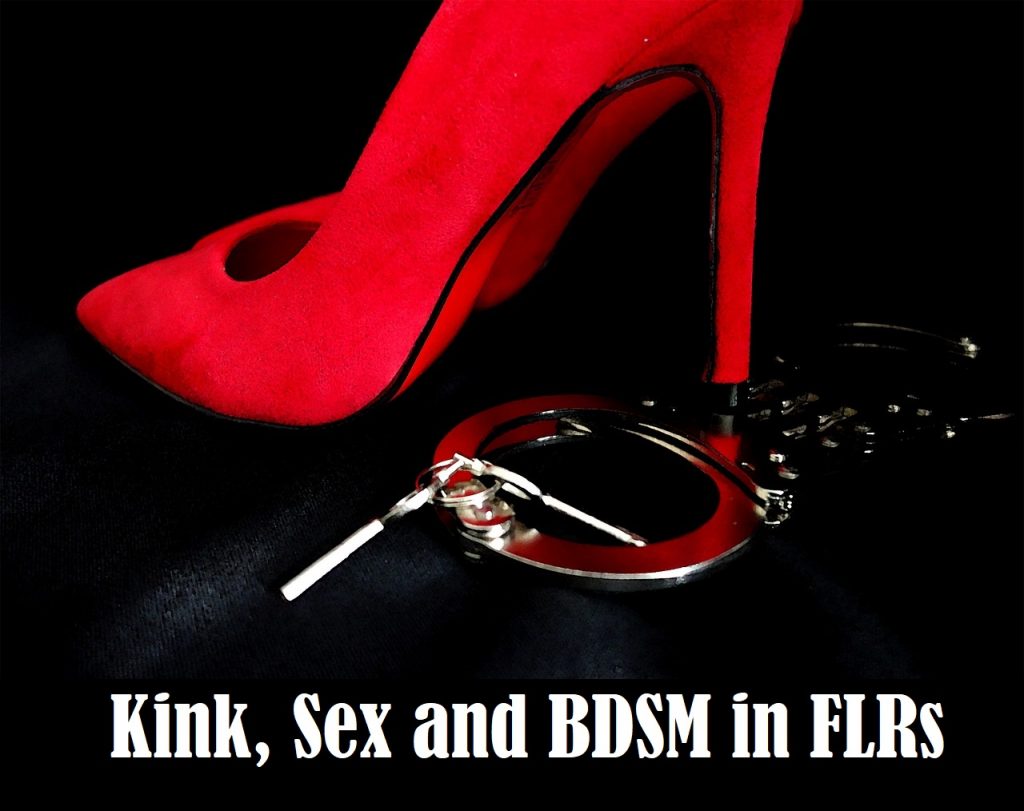 INSTANT ACCESS
This online course is for MEN and WOMEN. It will help you to gain CLARITY about kinky desires and allow you to make peace with them. I will also teach how to incorporate kink into your Loving Female Led Relationship without allowing it to overtake your relationship.  If you need to create the relationship you crave, allow me to show you the way!
You will learn:
The Top 5 Kinky Fantasies of Men Who Want a Loving FLR
How to Understand and Embrace Your Partner's Kinks
How to Introduce Kink Into Your Loving FLR
How to Use Kink and BDSM to Strengthen Your Loving FLR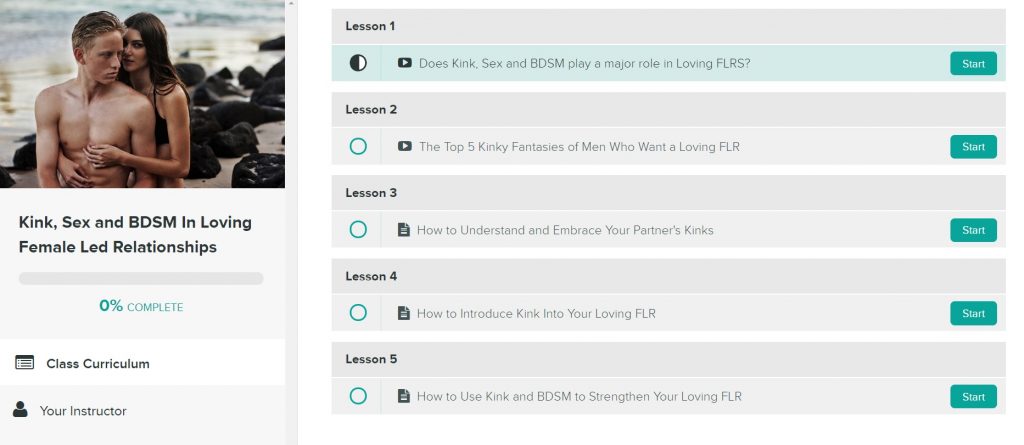 Created by the author of: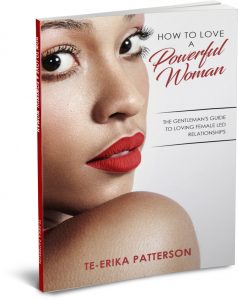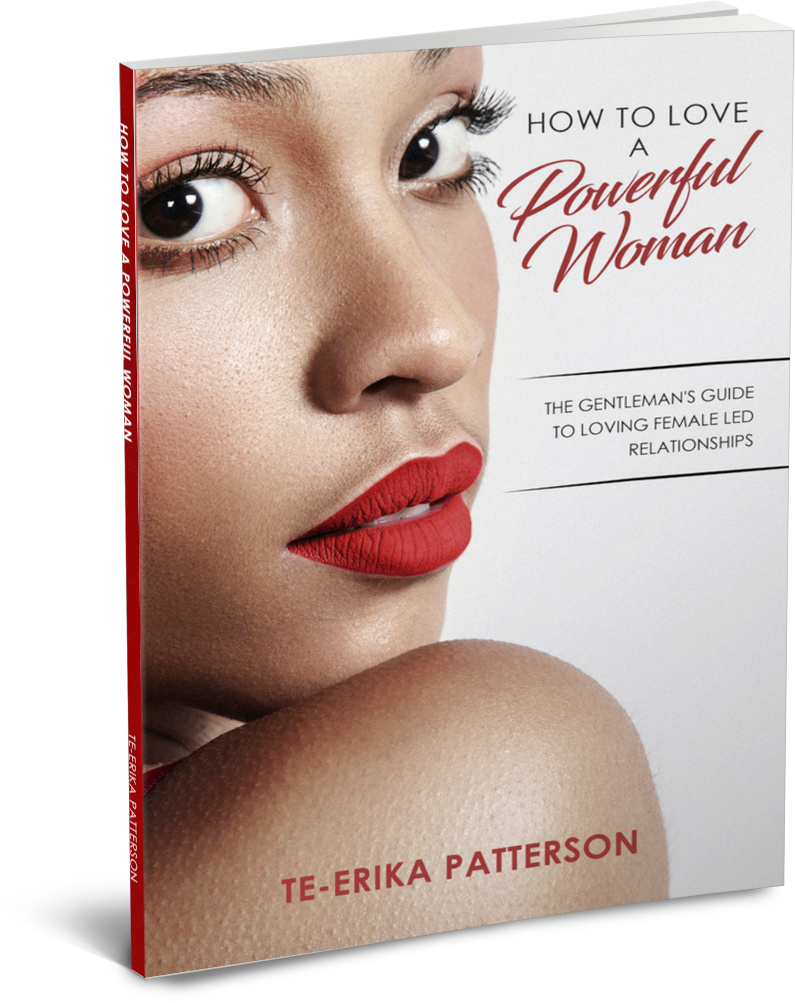 If there are any questions about this LIVE Training please reach out at Coaching[at]LovingFLR.com