Description
Do you want to learn how to ensure that a man wants to respect and support you?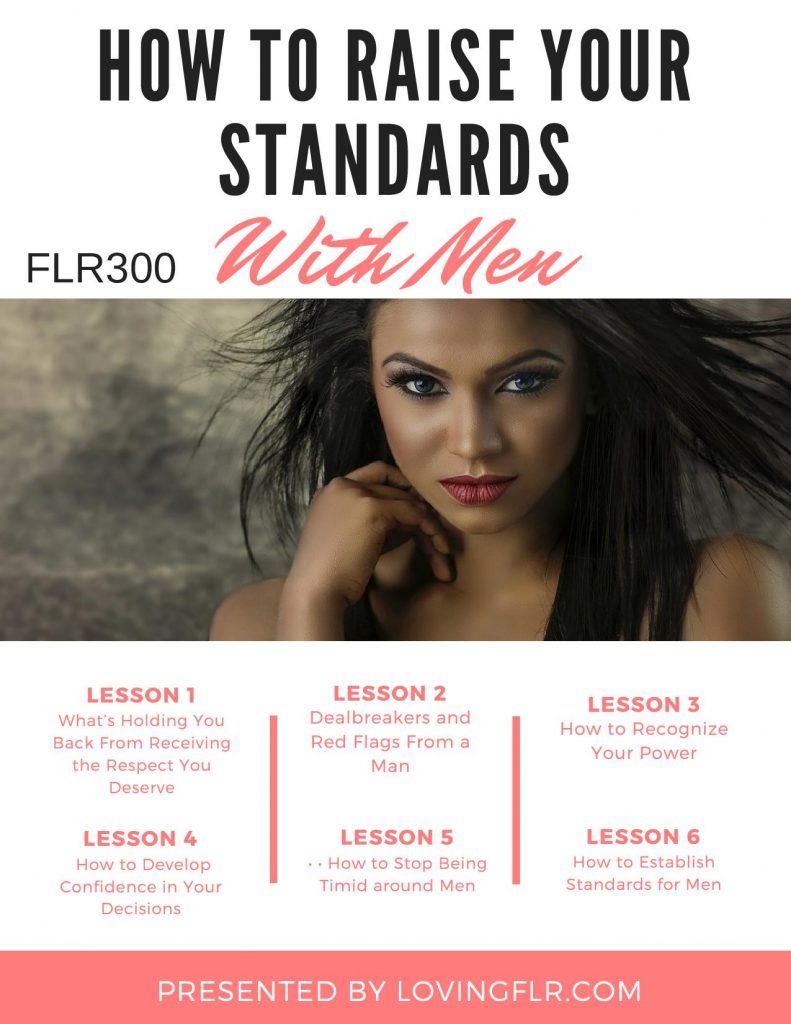 Access this Online Training Program immediately to  help you to gain the CLARITY and CONFIDENCE you need to create the relationship you deserve!
You will learn:
What's Holding You Back From Receiving the Respect You Deserve
Dealbreakers and Red Flags in a Relationship
How to Recognize Your Power
How to Develop Confidence in Your Decisions
How to Stop Being Timid around Men
How to Establish Standards for Men
By the author of She Wants and How to Love a Powerful Woman!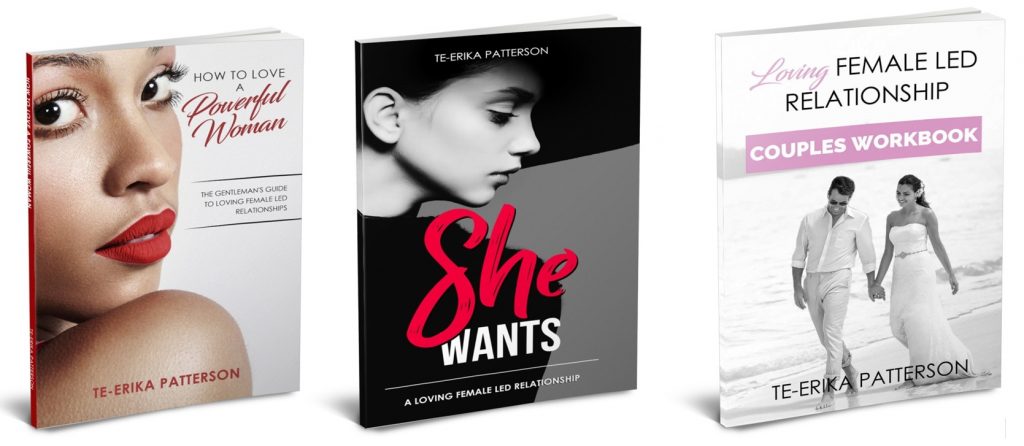 FAQ
Q: How will we access the Trainings?
A: Access the Trainings through our Loving FLR Academy, our online school. Log in and take the course at your leisure. Review the lessons again and again for added support.
Q: How long is each lesson?
A: Each lesson is between 5 to 41 minutes long, depending on the topic.
Q: Will this training be made public? Will anyone know that I participated?
A: No. This training is private and your identity is always private and protected.
If there are any questions about this Training please reach out at Coaching[at]LovingFLR.com