Description
3 Day Live Training for Men
Friday, February 5th, 2021 – 9 pm Eastern
Saturday, February 6th, 2021 – 9 pm Eastern
Sunday, February 7th, 2021 – By appointment
Online LIVE EVENT
This live GROUP COACHING program will discuss the topic – How to Become a HERO HUSBAND with the author of She Wants: A Loving Female Led Relationship – Te-Erika Patterson.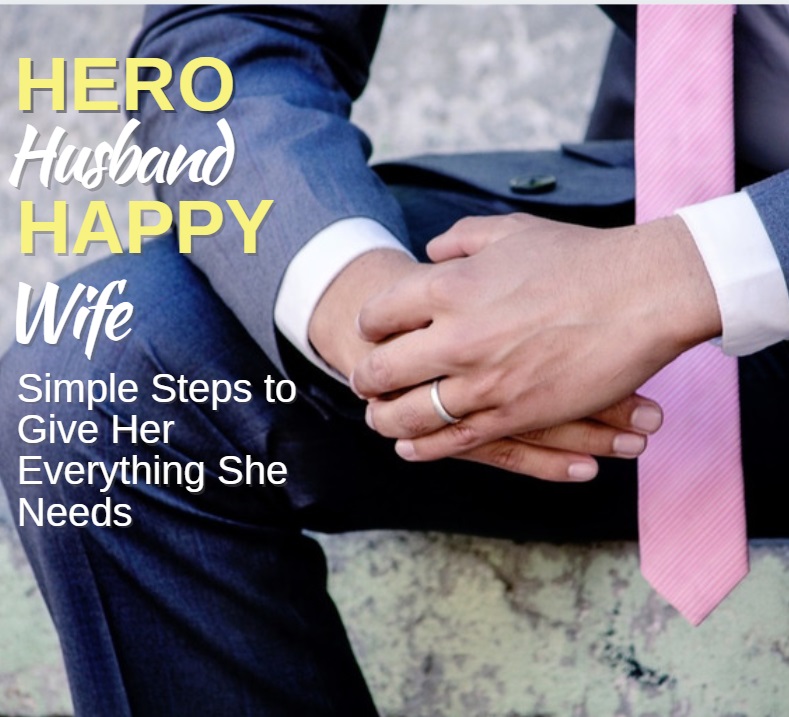 Te-Erika will offer a LIVE TRAINING and LIVE discussion of common obstacles hindering men from being HEROES in their relationships.
Strategies for Eliminating Common Complaints from Women
You don't listen.
You don't help out around the house enough.
You don't know how to handle our disagreements.
You speak to harshly when you're upset.
You don't do it right.
You work too much.
You don't earn enough money.
You don't take charge.
You don't understand me.
How The HERO Training Works
Step 1 – Register and complete the HERO NEEDS Assessment Form
Step 2 – Attend the 2 day Live HERO Training that covers common issues men face in relationships and how to resolve them.
Step 3 – Book your PRIVATE One on One HERO Training Session/Quiz where I will assess your progress after the HERO Training, quiz you on your new HERO skills and answer any remaining questions you may have. (optional)
If you want to become a HERO HUSBAND and enjoy the satisfaction of having a HAPPY WIFE the

3 Day HERO HUSBAND Training

program is for YOU!
We'll delve into the WHY behind—
The criteria you need to meet to be considered a HERO HUSBAND
What most women want from their partners that men don't understand
How to stop fights immediately
How to become a better man for HER benefit
How to figure out what she wants
REGISTER to JOIN US for…
Personal Assessment of Your Specific Relationship Concerns
2 Nights of LIVE Class Presentations to Address Common Issues that STOP Women From Being Happy
1 Private 30 Minute Recap & Personal Instruction for Your Specific Relationship Concerns
Hosted By Te-Erika Patterson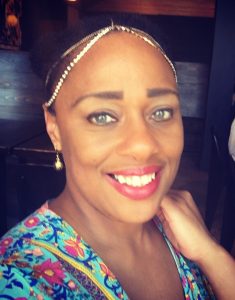 YOU ARE INVITED!
Both married and single men are encouraged to attend.
The presentations are 30 minutes and then there are practice questions and discussion if anyone has questions. The seminars typically last a little less than one hour.
Your privacy is protected. Log in to the live ZOOM webinar under any name you wish.
***If you can't make it! Register anyway and access the replay after the webinar to watch at your convenience.
Notes—
After the payment has been processed, registration information for Loving FLR Academy will be sent to the email address associated with the payment and the private ZOOM link will be sent.