Description
What are you afraid of?
Why aren't you free?
Listen: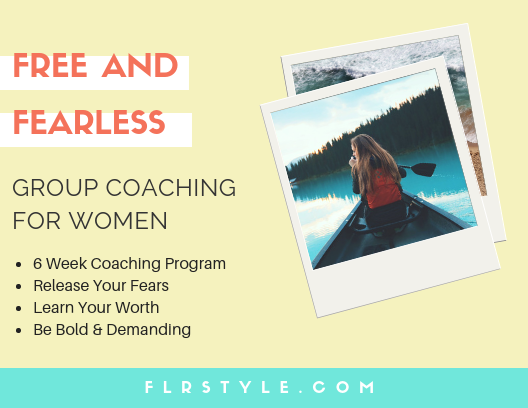 The Free & Fearless Women Group Coaching Program brings women together to learn how to release the fears that are causing them to be timid in life.
We will tackle personal issues that may include:
Childhood trauma
Feelings of worthlessness
Lack of confidence
Anger and resentment
Dealing with disrespectful or aggressive men
Fear of failure
Inability to say No
Fear of rejection
Abuse recovery
Mother/Daughter Strife
Paternal Abandonment
Parenting blocks
Establishing boundaries in relationships
Goal setting
No topics are off limits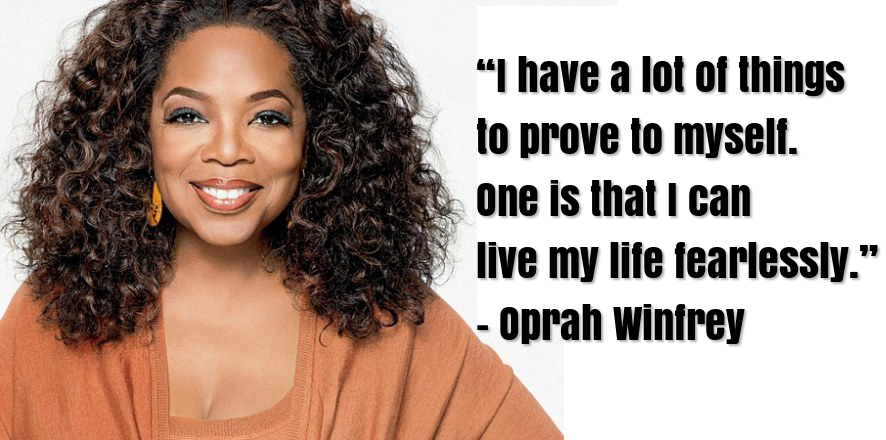 6 Week Women's Group Coaching Program
FIRST LIVE CLASS
NOVEMBER 18th at 2 pm Eastern
LIVE Class Dates on Sundays: Nov. 18, Nov. 25,  Dec. 2nd, Dec. 9, Dec. 16, Dec 23rd
ALL live classes are accessible by phone or PC so you can meet with us from anywhere in the world.
Registration Deadline: November 15th
Students who join the Free & Fearless Women Group Coaching Program will enjoy:
Access to the Private Facebook group that is only for women in the program with you
6 Weekly LIVE Group Chats to discuss personal goals and issues
Weekly Personal Challenges to practice new skills for being fearless
Personal attention and discussion of your specific issues with direct guidance for resolving them
Don't go another month without walking in your Power.
Be the FREE & FEARLESS Woman You Know You Should Be.
ABOUT THE COURSE
This Free & Fearless Women Group Coaching Program offers lectures, discussions, writing assignments and support for WOMEN who are tired of being hung up on issues from their past.
The LIVE TALK weekly sessions take place on Sundays at 2pm Eastern via private web conference. You can choose your time slot based on availability. Each session lasts for one hour. Web cam participation is offered (and fun) but not required.
This course challenges your beliefs and offers unique wisdom to let go of the fears that are standing in the way of your confidence and boldness.
When you attend the live classes you will participate in a highly valuable question and answer session with the instructor who will offer personalized insight into your relationship or lifestyle issues.
If a personal issue arises and you can not attend one of the scheduled live classes, there is an option to reschedule your personal feedback privately so that you can catch up. You are allowed ONE rescheduled class during the program.
This course will shift your life if you are willing to be honest and practice the concepts shared with you! Students are expected to turn in written assignments once per week, offer feedback for personal challenges  and to discuss the book She Wants and the course How to Raise Your Standards with Men during the program.
We need you to be prepared for this new era in history.
**FOLLOW UP PROGRAM
AFTER THE COURSE- Women find that Monthly INSPIRE Sessions are helpful after the course ends. Use these private coaching sessions to receive personal support to remain focused as you grow your power. There is no subscription. You may schedule a One on One session using the FOLLOW UP SESSION tab under payment options.
Questions about the Program? Email Coaching<at>LovingFLR<dot>com.