Description
FLR Soulmate 30 Day Challenge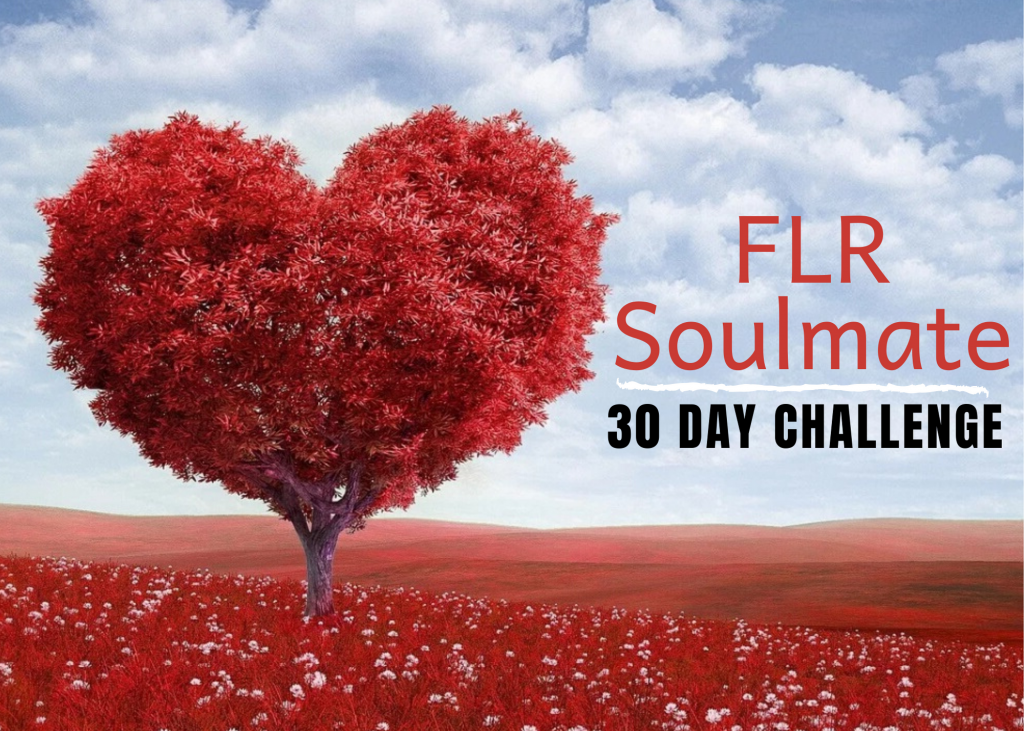 30 Days of FLR Love Meditation & Preparation
This 30-DAY Challenge will help you clearly define why you want a FLR and what you want from your FLR so that you can recognize it when it presents itself. By the end of 30 DAYS you will become a MAGNET for your FLR Soulmate.
ENROLL TODAY.
What's to LOVE about this challenge?
Daily LOVE from Te-Erika.
Each morning Te-Erika will share a new email with an original article  with action steps to take relating to that day's activity.
Fun activities
All of the activities are designed to be fun and thoughtful. So, if you can spare 10-30 minutes a day, you can do this challenge!
Personal Discovery
The FLR Soulmate 30 Day Challenge helps you to uncover old relationship patterns, discover what you REALLY want from a FLR, helps you to clear out old habits before you meet your FLR Soulmate and teaches you how to recognize your FLR Soulmate when they arrive.
Make 2020 a year you'll always remember.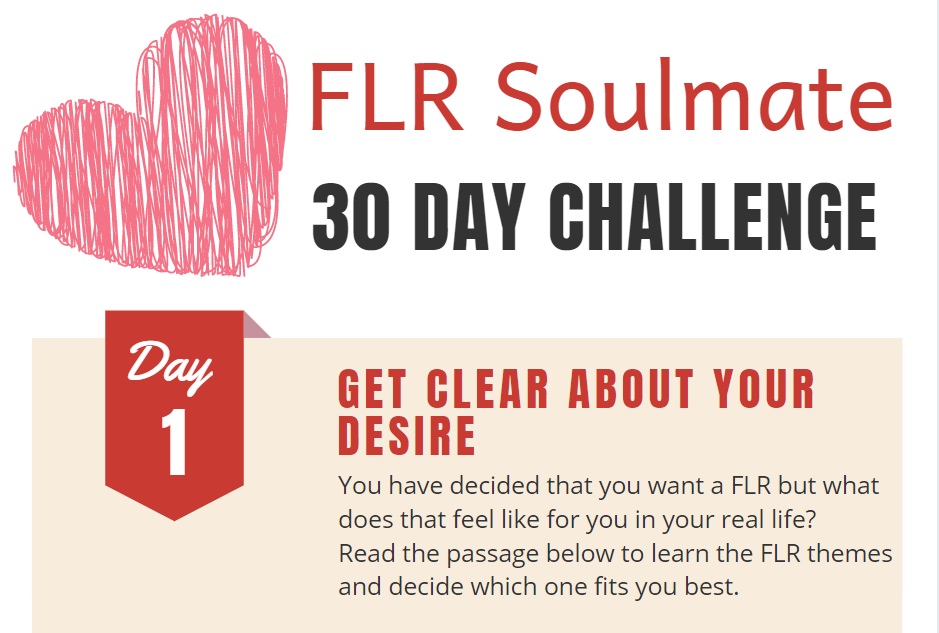 How it Works
You can begin the Challenge at any time and your daily love lessons will be delivered via email. This is a FLR Education program created to help get you learn more about how FLRs fit into your life and how to be a better partner in a FLR.
Program Fees
There is a one-time program fee. There are no additional fees.
Who is Invited To Enroll?
Married people, single individuals or anyone who wants to focus their intention to create a FLR this year.
Privacy
The privacy of our students is our priority. Your name or identity will never be shared with anyone.
Required Class Materials
You must have stable access to email.
Am I Required to Participate?
You are not required to participate publicly. You may always do the daily challenges on your own.
Refund Policy
There are no refunds at any time for any reason.
Can I Be Removed from the Program?
You will only be removed from the program if you exhibit aggressive or disrespectful behavior towards anyone in the program, according to standards set by the instructor.
Questions?
Support[at]FLRStyle[dot]Com
Meet the Instructor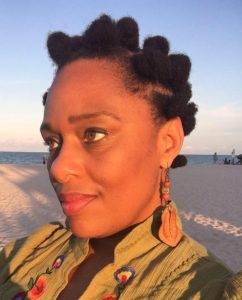 Te-Erika Patterson is the author of She Wants: A Loving Female Led Relationship, How to Love a Powerful Woman: The Gentleman's Guide to Loving Female Led Relationships, The Enlightened Submissive and more FLR based educational material. She has produced more than a dozen online classes for the Loving FLR Academy and now offers FLR School to encourage discussion and offer more support for the Loving FLR Community.