Description
BECOME A BETTER MAN
Join the FLR Acceleration Program
BECOME A BETTER MAN by receiving real feedback from a REAL GODDESS who will spend time GROOMING you to help you improve your chances at love. This 2 week Training Program was made for you. Meet with our certified Goddesses for 4 One Hour Sessions at your Convenience.
Get on the FAST TRACK to Your Loving Female Led Relationship with a dedicated program that leads you towards your Loving FLR
Schedule – 8 Week Program
Week 1 & 2 – FLR Relationship Education Lessons and Personal Grooming
Week 3 &4 – FLR School Lessons/Videos
Week 5 & 6– Becoming a Gentleman Courses
Week 7 & 8 – Matchmaking Service Preparation Courses
Meet One of Our FLR Coaches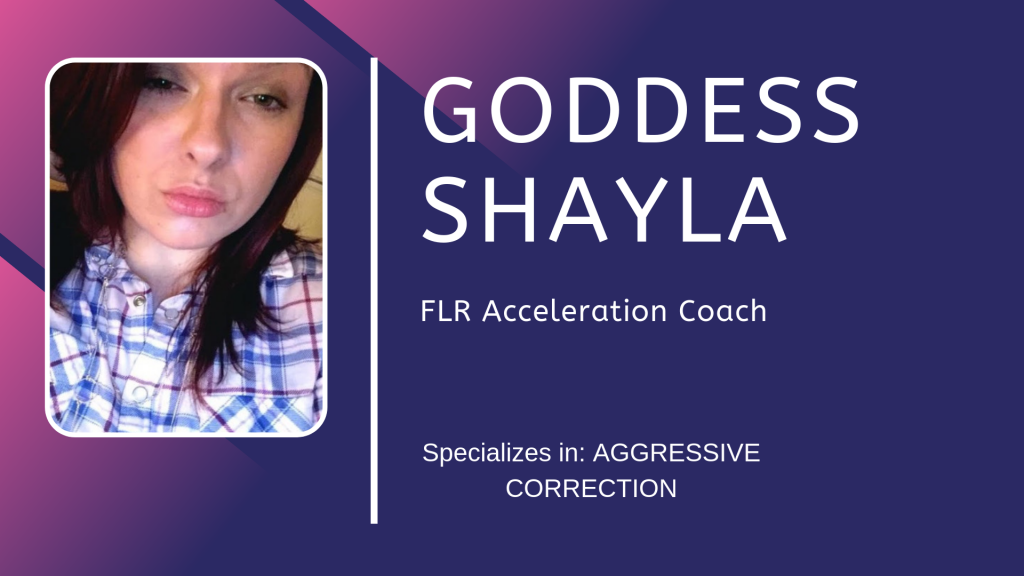 Introducing Goddess Shayla- Listen….
This course offers Online Access to our PREMIERE FLR educational course that you will be required to complete within 2 weeks.
Each week you will meet privately via Webcam with a FLR Acceleration Coach who will offer you feedback on 3 vital areas of your life.
You will be tested on the information from the online course and given oral feedback on your progress.
This course is designed for men who want honest feedback from STRONG women who do not accept anything less than excellence.
Get Detailed GROOMING & EVALUATION on:
Appearance & Personality
Personal Responsibility
Ability To Follow Instructions
FINAL EVALUATION
Access The OFFICIAL Loving FLR Matchmaking Education Course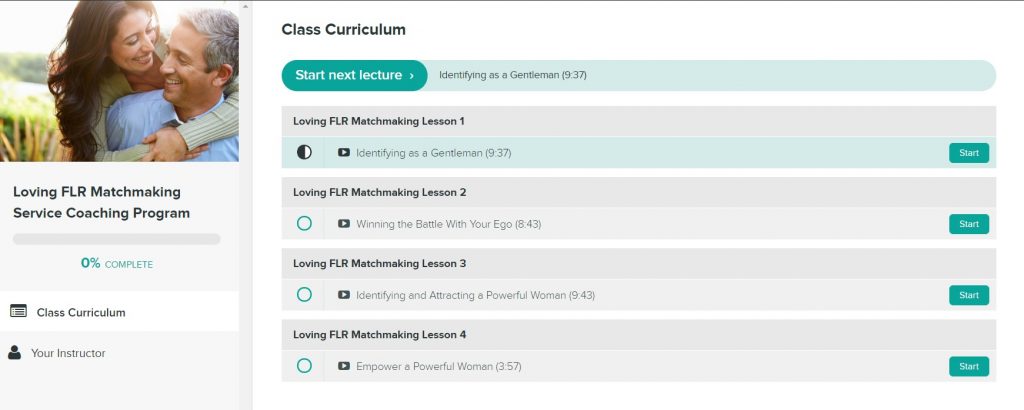 DETAILS
When completing the registration and intake form, students may select their top 2 preferences for their FLR Acceleration Coach. An FLR Acceleration Coach will be assigned from these choices, if possible.
Students will be quizzed during each meeting from the Loving FLR Matchmaking Education Course by their FLR Acceleration Coach.
Students will also be asked to describe the areas they would like help with grooming.
Students who complete the FLR Acceleration Coaching Program will be automatically added to the FLR Matchmaking Service with a guaranteed meeting with a woman who wants a FLR.
REVIEWS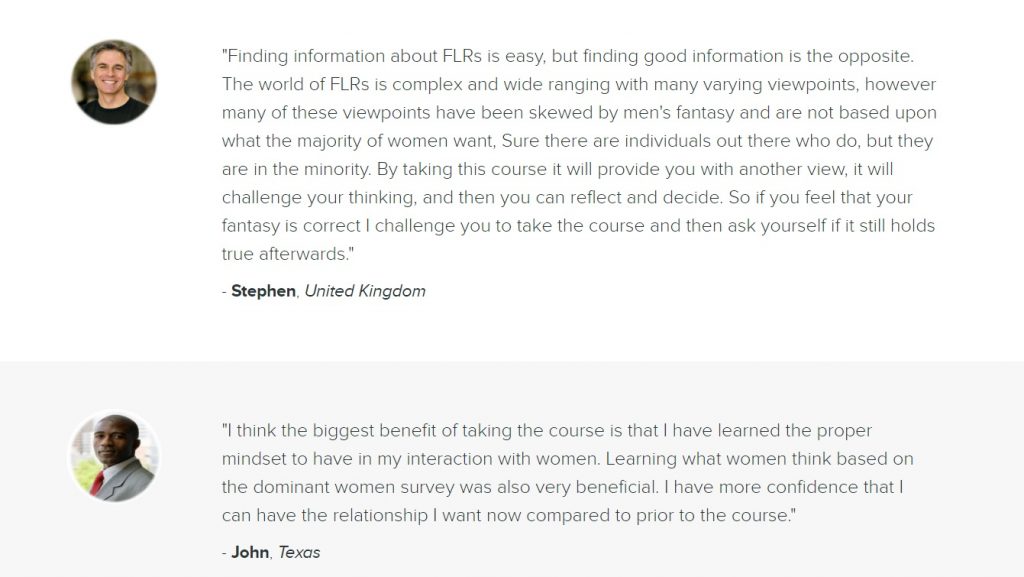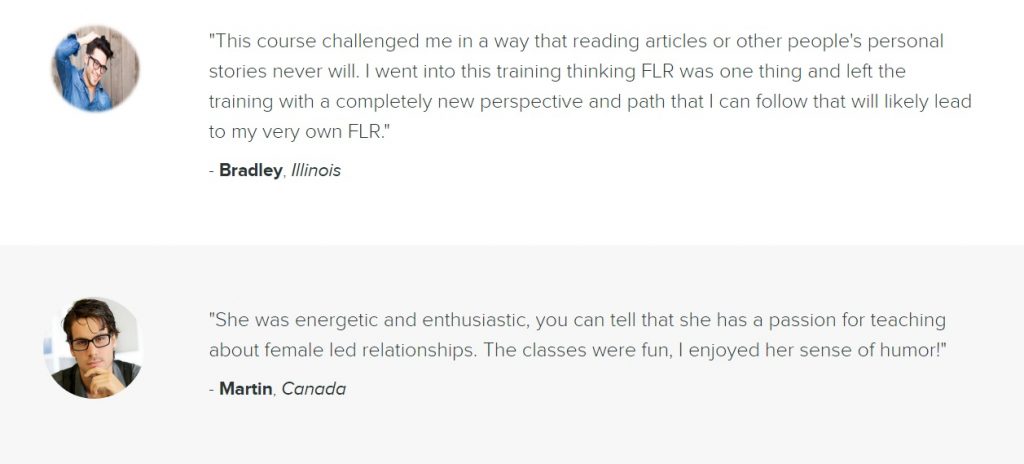 Frequently Asked Questions
Q: Do I have to participate via webcam?
A: No, you will use our web conference and you can select voice only. BUT- you must be willing to submit a photo so that you can receive feedback on your appearance.
Q: Is there a sexual element to this program?
A: No. You may never mention sex or any sexually related comments to the FLR Coach at any time. You will be permanently removed from the program and banned from the platform.
Q- Do I get to choose my FLR Acceleration Coach?
A- No. You may select a preference but your preference may be booked. If so, you will be assigned a coach and you must accept this assignment without question.