Description
Are you ready to become a LEADER in our new Female Led Society?
Do you have a vision for improving our Society and standing among those who represent the best in feminine leadership?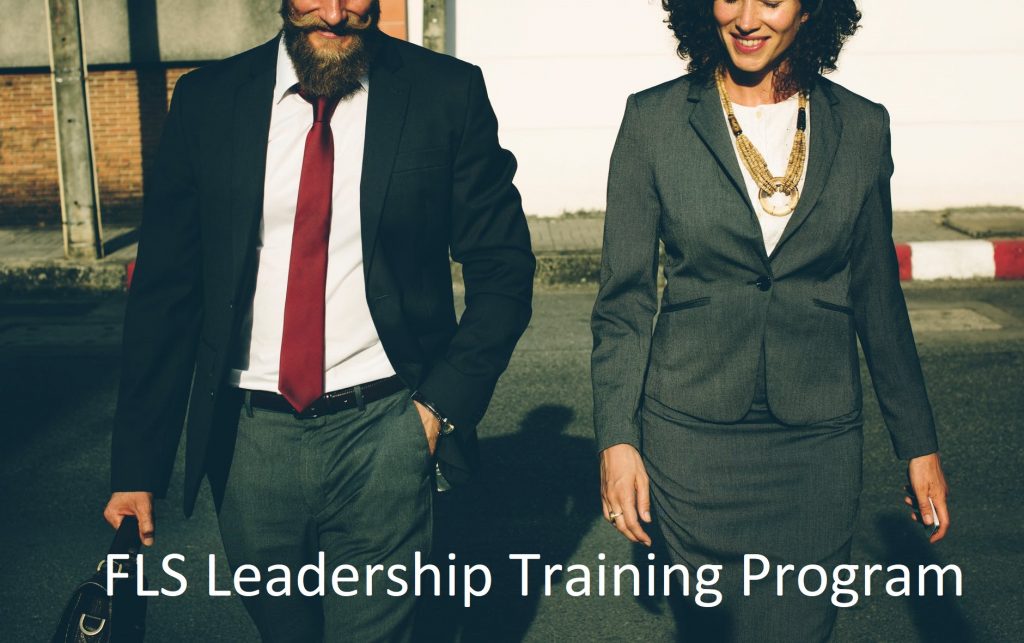 Becoming a LEADER in our Female Led Society
The Female Led Society Leadership Training Program grooms public representatives of our Female Led Society whose names will be publicized on our website and will be contact points for people seeking information. This Program will qualify you to work alongside the Founder in a position that represents the Female Led Society publicly.
By electing to become a LEADER in our Female Led Society you are offering your public support of the ideals expressed in A Manifesto for A Female Led Society.
You do not have to agree with every detail of the ideals expressed because the Manifesto was established as a way to instigate the conversation about establishing a Female Led Society. You should, however, be aligned with the core ideas:
Women must be seen and heard
Men should be responsible for supporting the goals of women
Leadership in our Society should be based upon skill, not gender
If you are in agreement with these 3 Core Ideals, you are a good match for leadership in our Female Led Society.
This Program will give you the information you need to clearly understand what you are representing and how you can represent the ideals successfully.
You will participate in an Online Training Class that consists of 10 lessons with written assignments to complete.
You will be guided to dissect the Manifesto for a Female Led Society so that you understand why it was written and how its ideas will be useful to our Society.
At the end of this Program you will meet with the Founder of our Female Led Society for an online interview where your goals and ideas will be discussed. You may ask any questions that you have. You will be contacted after your interview with an offer/assignment for a position that will help promote the advancement of our Female Led Society. All positions are voluntary until further notice.
**This program is for PUBLIC SUPPORTERS of our Female Led Society. If you wish to use your time and skills to support the development of our Female Led Society privately, the TASKS for MEN Program is a better fit for you.
Program Fees
There is a One-Time program fee for this training to identify those who are serious about investing their time, resources and wisdom into organizing our new Female Led Society.
The fee will cover training and course materials. You will receive a physical copy of A Manifesto for a Female Led Society as well as access to other trainings as necessary.
You are safe, protected and valued in our new Female Led Society. We look forward to having you in leadership here.
Your Time To Stand Up Has Come.
**You must have stable access to the internet and working video camera and speakers to participate in online meetings.