Description
Are you unsure about your ability to create a Loving Female Led Relationship in real life?
Do you want to learn how to earn a woman's love and keep her happy?
I will be hosting 3 LIVE TRAININGS and Q&A Sessions
On Thursday, April 26th, Friday, April 27th and Saturday, April 28th at 9 pm Eastern

This 3 Day Intensive Training will help you to gain the CLARITY and CONFIDENCE you need to create the relationship you crave!
You will learn:
The Three Tenets of a Loving FLR
How to Attract a Powerful Woman
How to Initiate a Loving FLR with ANY WOMAN
How to Ensure She Falls In Love With You
Each lesson includes:
A powerpoint presentation
An oral quiz
Discussion questions
ASK the author of How to Love a Powerful Woman QUESTIONS during a LIVE Q&A each evening!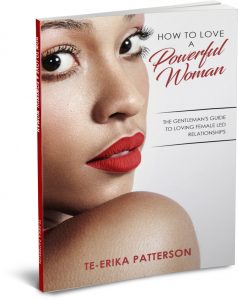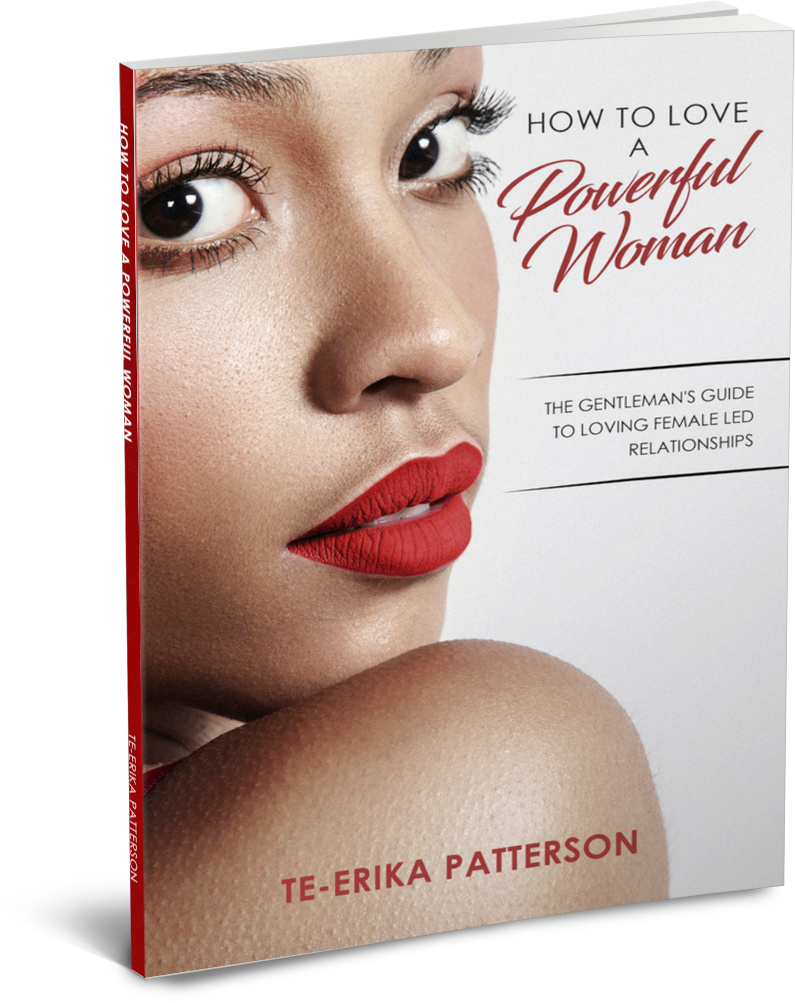 FAQ
Q: How will we access the LIVE Trainings?
A: Access the LIVE Trainings through ZOOM, a webinar and conference platform. The meetings will be held privately.
Q: How long is each session?
A: Each lesson presented will take about 30 minutes and there will be a 30 minute time reserved for the Q&A. You are not required to attend both.
Q: If I cannot attend all of the trainings will I have access to watch them later?
A: Yes. All 3 of the training lessons will be recorded so that you may access them at any time. The Q&A portion of the training will not be recorded.
Q: Are any questions off limits?
A: No. This is your time to ask any question that you want with no objections.
Q: Can women attend the training?
A: Absolutely.
Q: Can I attend the training as a couple?
A: Sure. There will only be one log-in per couple so you will have to be in the same room to participate together.
Q: Will this training be made public? Will anyone know that I participated?
A: No. This training is private and your identity is always private and protected.
Q: Is there a class component or private group to join?
A: No, each student will log in at 9 PM Eastern and participate for the LIVE Trainings only.
Q: Do I have to participate on webcam or by voice?
A: No, you can use the chat function if you do not want to participate by voice. No one is required to participate by webcam.
Q: Will this particular training be offered LIVE again?
A: No, It won't.
If there are any questions about this LIVE Training please reach out at Coaching[at]LovingFLR.com