Description
Are you ready to become a Gentleman?
If you are tired of daydreaming about a Loving Female Led Relationship and you are ready to stop blocking yourself from having one, this 4 week Training Program is for you!
Men with high standards who want to STOP BEING SELFISH, upgrade their service and release their passionate love for the women in their lives should join this 4 week course.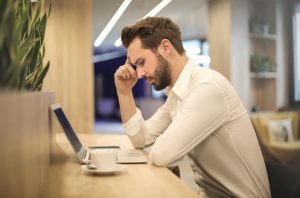 Week 1 – Are You a Gentleman? Assessment
Week 2- 5 Corrections Every Gentleman Must Make
Week 3- Becoming a Gentleman in the Real World
Week 4- The Gentleman's Duty 
This course offers Online Access to educational information from the EXPERT on Loving FLRs, access to our BEST SELLING online courses, and the opportunity to have a private meeting with the Publisher of LovingFLR.Com.
This course is PERFECT for intelligent men who want to learn more about FLRs but have busy schedules. Access the educational tools at your convenience and get real time feedback and support.
Learn How To:
Become a perfect Gentleman
Identify what is holding you back from creating a Loving FLR
Ensure that your partner is the happiest woman alive
Become a better husband
Stop being so selfish
Tame your sexual desires
Introduce your partner to her leadership abilities
Stop sabotaging your relationships
Stop focusing on yourself and damaging the relationship
Identify potential partners around you
Become more confident in your search for a Loving FLR
Course includes: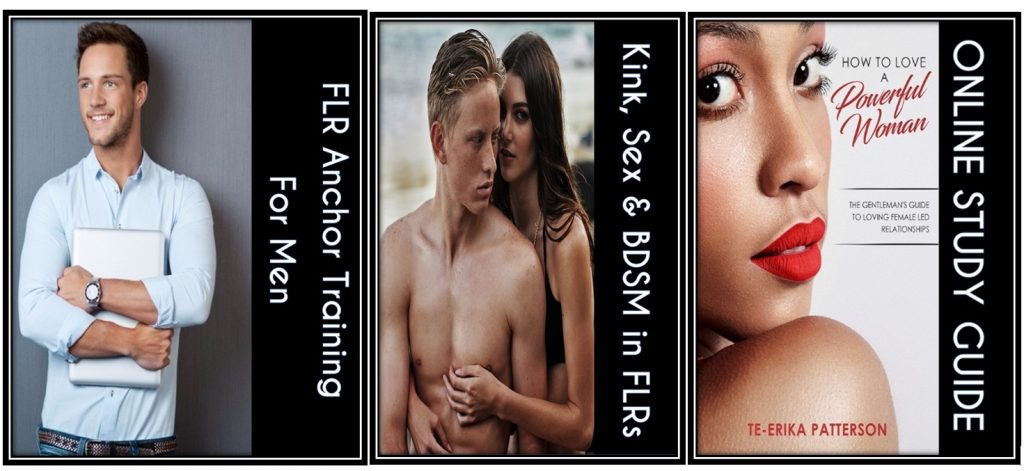 Candid personal insight into the issues that have been troubling you
4 Weekly writing assignments
4 Weekly personal challenges
Access to a SECRET Facebook group for participants to turn in assignments and participate in discussions
Guided study of the Becoming an Anchor In a FLR Course –

$97 value

Guided study of the How to Love a Powerful Woman Book –

$35 value

Guided study of the Kink, Sex and BDSM in Loving FLRs Course-

$97 value

1 Private Progress Meeting with the Coach, scheduled at your convenience, to discuss Course Progress and Personal Goals (optional) – $250 value
Unlimited Private Access to the Coach to address any personal goals or issues for the duration of the program – $300 value
DETAILS
Students will be added to the SECRET Facebook group to review the course curriculum and receive their first assignments.
Assignments are due each Saturday and feedback will be given.
Assignments will range from written assignments to real world interactions.
Some assignments will come from our BEST SELLING classes in the Loving FLR Academy which you will have access to for the duration of the program.
The SECRET Facebook Group can not be found on Facebook at all and no one will have access except those who choose to participate.
Students may arrange 1 (one) hour LIVE Progress web conference meeting with the Coach during the program at their convenience. During this private meeting, students may ask questions, share details of personal issues and get one on one feedback and support from a loving woman with high standards.
There is no need to second guess yourself. Interact with a REAL POWERFUL WOMAN and learn how to BECOME A GENTLEMAN who deserves one for yourself!
REVIEWS