Description
Access ALL Classes in the Loving FLR Academy!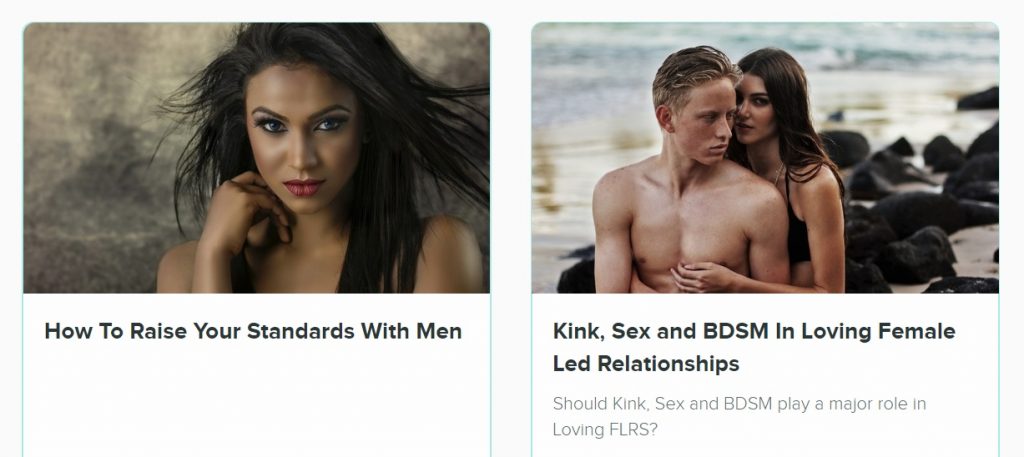 If you are tired of daydreaming about a Loving Female Led Relationship and you are ready to learn all about how to create your own Loving FLR, structure it and gain the confidence you need to step forward and embrace your fantasy, this ALL ACCESS PASS WILL GET YOU THERE!
Gain Access to:
How to Love a Powerful Woman- Online Study Guide
She Wants – Online Study Guide
How to Introduce a Woman to a Loving FLR
Introduction to Loving Female Led Relationships
Loving FLR Interviews- Episode 1
Becoming an Anchor in a Female Led Relationship (For Men)
How to Raise Your Standards With Men
Kink, Sex and BDSM in Loving FLRs
A Manifesto for a Female Led Society – Online Study Guide
The Enlightened Submissive – Online Study Guide
Set the Foundation for Your Loving FLR
11 CLASSES for ONE PRICE!
REGISTER NOW!