Description
From the Publisher of LovingFLR.Com, the Founder of Female Led Society and the FLR Matchmaker comes these amazing books on a special relationship dynamic called Loving Female Led Relationships. 
GET ALL 4 Books for ONE PRICE!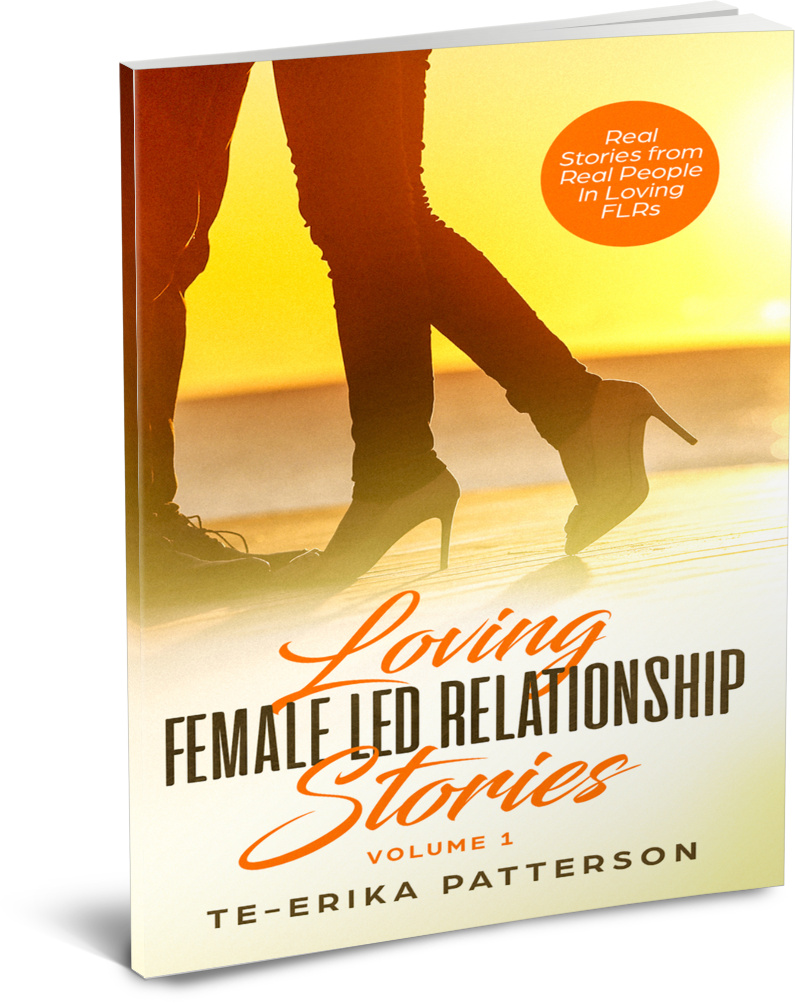 $12.00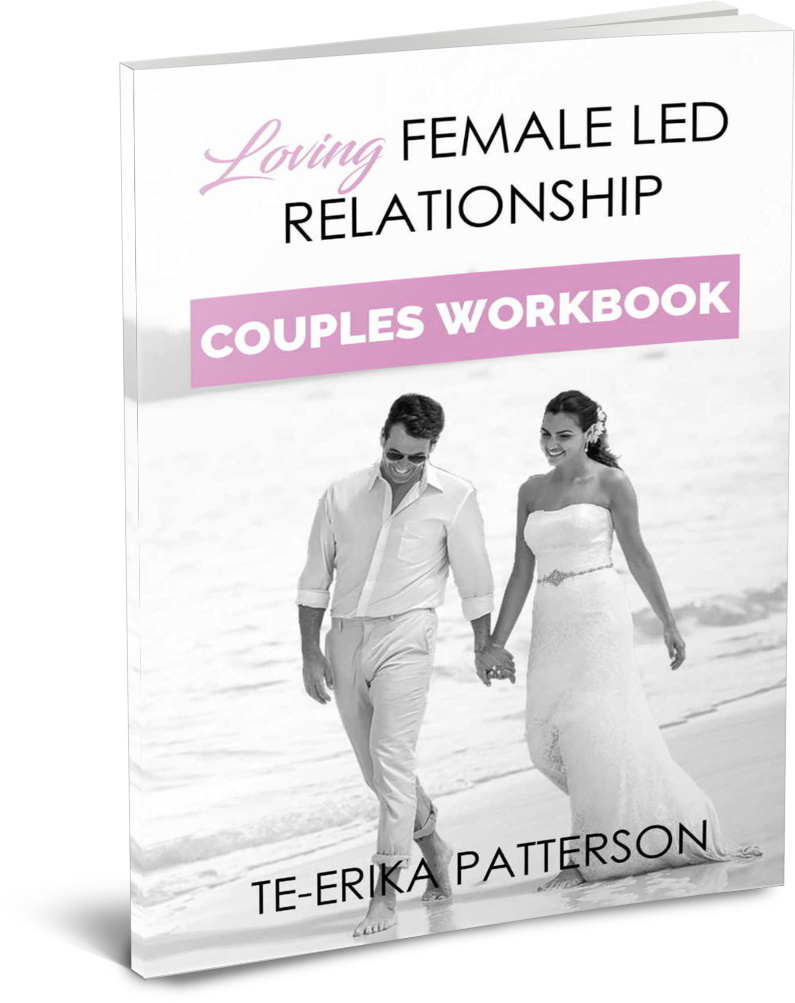 $25.00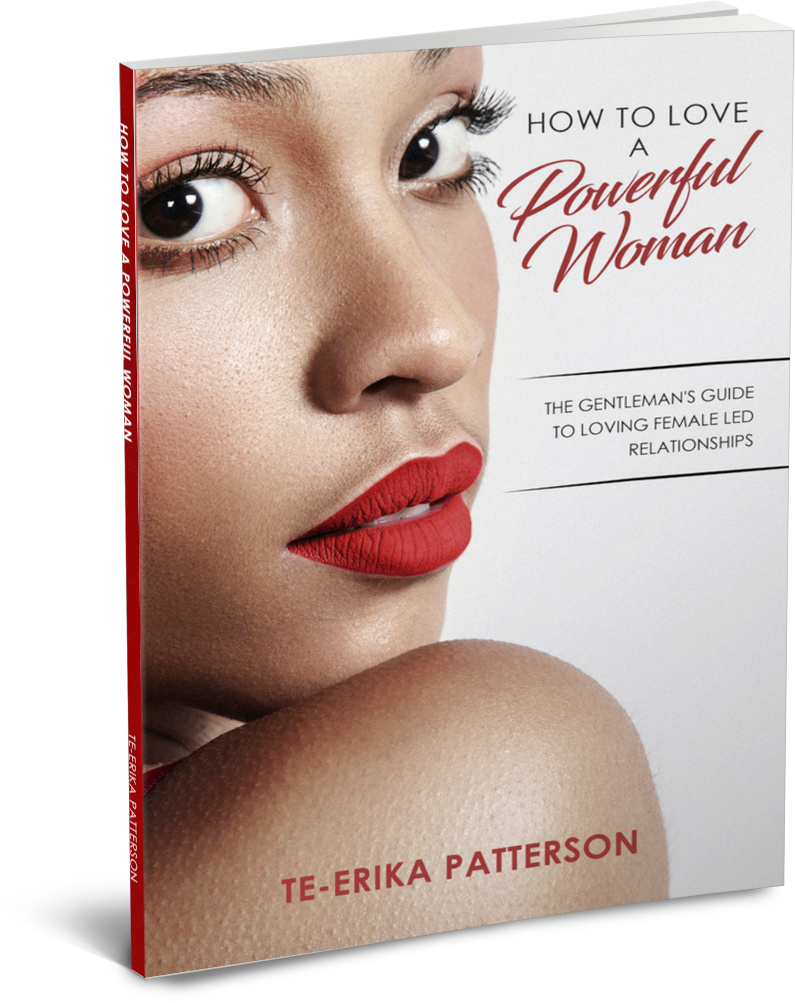 $18.00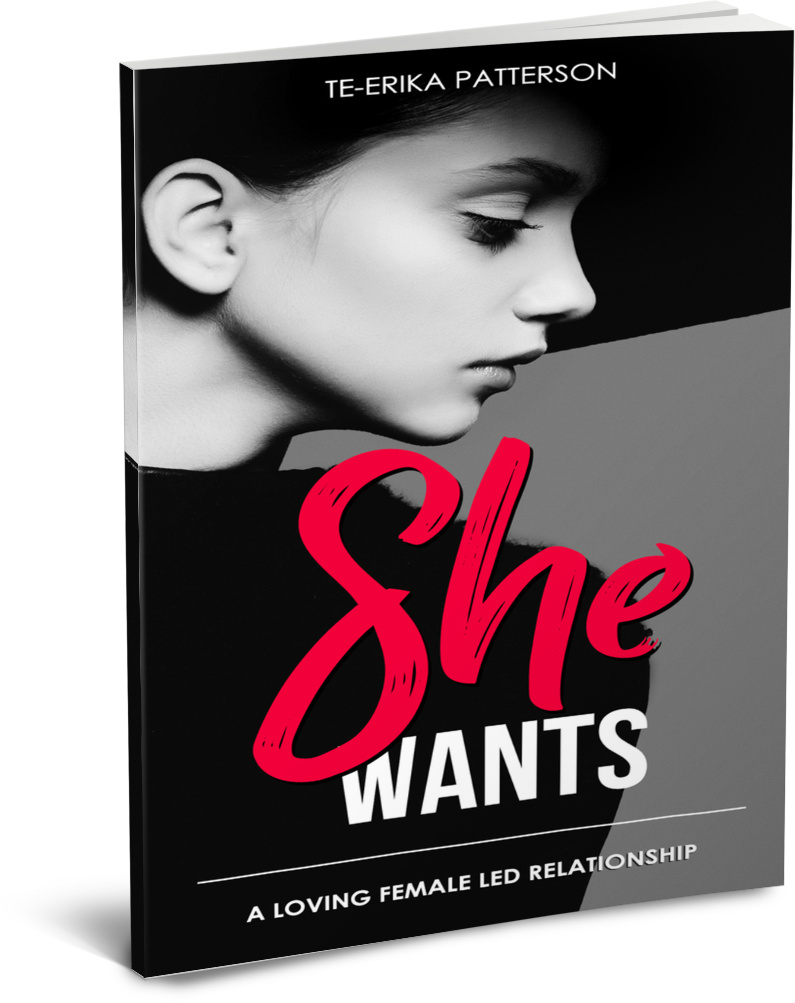 $18.00
BUY THE SUPER PACK
and get more than 25% off!